Our congregation can have a huge impact on the water quality of the Chesapeake Bay by making small changes in our individual homes.
The new Environmental Stewardship Subcommittee of the Caring Committee created an initiative called the Bay Saver program to recognize households that are helping protect our resources, and to track how our congregation is helping to repair our world. Each month we will announce the newest Bay Savers in the bulletin. Our goal is to have 50 congregational homes as Bay Savers by May 2016. It's simple, but very meaningful!
Thank you to all of our current Bay Savers!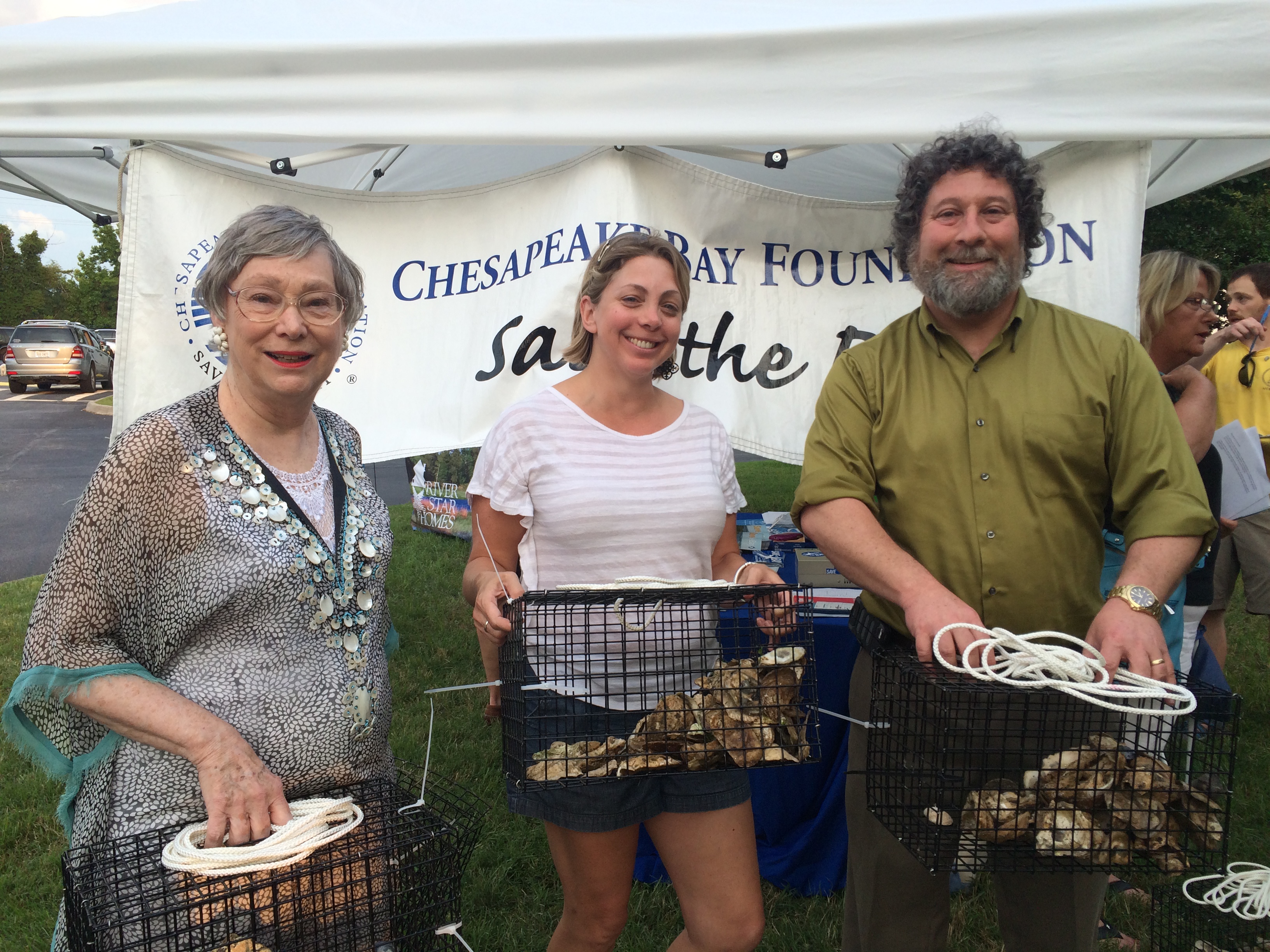 Since our congregants span many cities, first find your local watershed organization below, than sign up for their program that identifies your home as a home working toward positive changes. Each program varies, but it will include either making pledges to change habits like scooping your pet waste and using less fertilizer, or checking boxes of work you are already doing. Once you sign up, you'll receive a flag to put in your yard to show you are part of their effort! It may inspire your neighbors, too!
After you register, click here to let the Environmental Stewardship Subcommittee know to count you as a Bay Saver!
1. Chesapeake, Portsmouth, and most of Norfolk (including OST) is the Elizabeth River watershed
a. Elizabeth River Project River Star Home

b. Map of the Elizabeth River watershed

c. Map of Elizabeth River watershed in Norfolk

2. Norfolk residents living on a lake or near the Chesapeake Bay should check out the Lake Star Home and Bay Star Home programs through the city of Norfolk.
i. Map of Bay Star Home watershed

i. Map of the Lake Star Home watershed

3. Virginia Beach residents may live in a variety of watersheds, but all of them operate under one program called the Pearl Home program, run through Lynnhaven River NOW.
a. To learn more about and register for the Pearl Home program, click here

b. Pearl Home flags can conveniently be picked up at Ohef Sholom Temple OR the Brock Environmental Center in Virginia Beach. If you'd like to pick one up at Ohef Sholom, please click here to notify the Subcommittee.

4. Suffolk and Newport News residents live in the James River watershed, and the James River Association is your organization.
Do you have further questions? Contact Alyssa Muhlendorf, Chair of the Environmental Stewardship Subcommittee, Caring Committee at alyssajorgenson@gmail.com.