Shanah Tovah!
High Holy Days 5780
Sep 20
S'lichot Shabbat Service
A Musical Observance of S'lichot
6:30 pm – Chapel
Sep 22
Cemetery Service
1:00 pm – Forest Lawn Cemetery



This year, child care will be available free of charge for all early and late High Holy Day Services.
Sep 29
Erev Rosh HaShanah
6:15 pm – Early Service
8:15 pm – Late Service
Sep 30
Rosh HaShanah
9:00 am – Early and
Family Services
11:30 am – Late Service
Oct 8
Kol Nidre
6:15 pm – Early Service
8:15 pm – Late Service
Oct 9
Yom Kippur
9:00 am – Early and
Family Services
11:30 am – Late Service
1:30 pm – Afternoon Study Session: "Hearing the Voice of the Shofar" with Kitty Wolf
2:45 pm – Afternoon Service
4:15 pm – Memorial,
Concluding Services
6:00 pm – Break-the-Fast
(FREE for All this Year!)
Book of Remembrance
Zichronam Livracha
May the memories of our departed loved ones be a blessing.
As we approach the Jewish New Year, we remember our dear departed for the blessings they gave us. We invite you to bring to mind those you have loved and lost through our Book of Remembrance, and to let recollections of them bless us. Submit your memory by September 13, 2019 for our annual Book of Remembrance.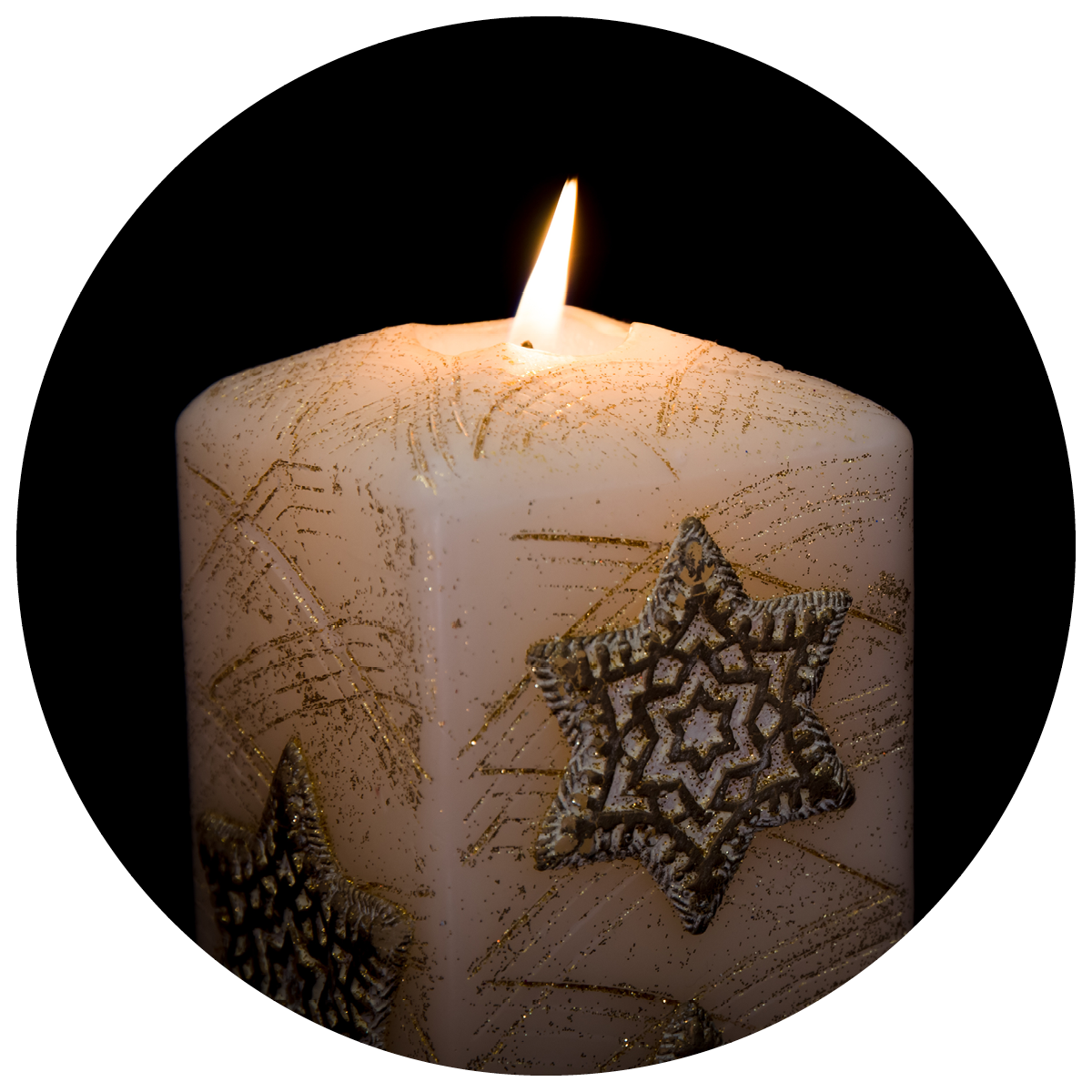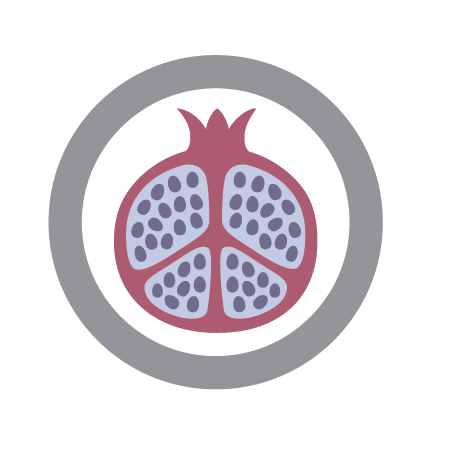 High Holy Day Quicklinks
Break-the-Fast
FREE for All this Year!
Please RSVP Online
Guest Tickets
All ticket requests must be received no later than September 20
(one week prior to Erev Rosh HaShanah).

High Holy Day Tickets & Services
Members in good standing receive High Holy Days tickets as a benefit of their membership commitment. There are two services to choose from for both evening and morning Rosh HaShanah and Yom Kippur services. Families with children from grades four to eight are invited to attend the Early Service, while a Family-Friendly service is held concurrently in the Chapel for those in pre-school through third grade. There is also babysitting available for babies and very young children during all early services. We request that you register your children for the babysitting so we are sure we have enough caregivers.
Families with older children, couples without children, and single members are encouraged to attend the Late Service, however can attend whichever service they prefer.
Afternoon, Memorial and Concluding Services are held on Yom Kippur Day with a musical harp interlude for all congregants. Afternoon Study is offered by the clergy and/or lay leaders the day of Yom Kippur. The day of prayer and repentance is concluded with a Congregational Break-the-Fast in our social hall.
Our S'lichot and Kol Nidre services are particularly inspiring with beautiful music and song contributed by our Choir and Music Director Chuck Woodward. There is usually a guest cellist during the Kol Nidre service. We also have a Family-Friendly Tashlich at the Hague, September 22, at the Hague waterway in Norfolk. During Tashlich at the Hague, a symbolic casting off of sins from the previous year is done by throwing pebbles into the water. 
We also offer a beautiful and moving cemetery service prior to the High Holy Days to honor the memories of our departed loved ones with prayers, meditations, and hymns. This is a meaningful way to frame your annual pre-High Holy Days visit to your family members' and friends' burial places.