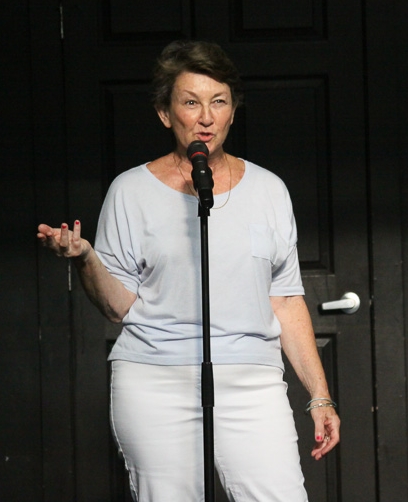 Susan Sussman, our host, started standup comedy post mid-life crisis. She's a new grandma who loves joking about aging, marriage, family and social trends. Susan has won a few local competitions, as well as hosted at Cozzy's Comedy Club in Newport News and other venues. She has performed in clubs, fundraisers and senior communities all over Hampton Roads, Orlando, Los Angeles and Europe. She is a proud member of the OST Sisterhood and cannot wait to perform for "y'all."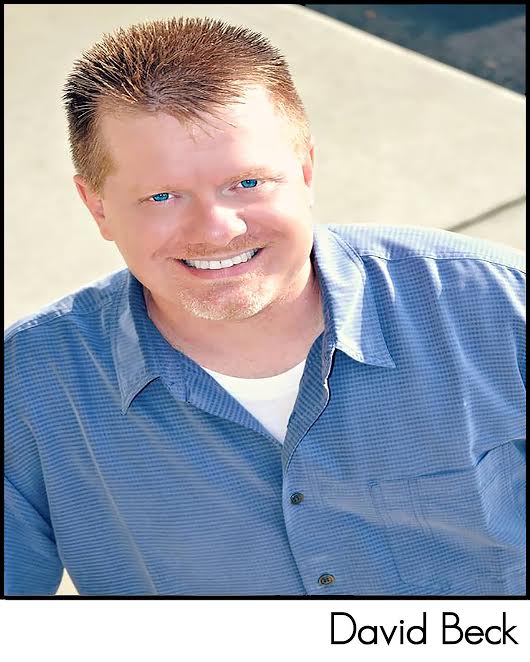 David Beck, our headliner, is a versatile comedian whose style can go from observational, higher energy, one liner's, and silly often thought provoking social commentary. He never leaves himself or his personal life out of the show. His material has been described as intelligent and "Just not right". He has been heard on Fox Sports Radio, The Bob & Tom Show, and seen on MAV TV. He's performed all over the U.S. as well as overseas for our troops in Japan and South Korea. David has appeared with Kevin James, Larry the Cable Guy, D.L. Hughley and Billy Gardell to name a few.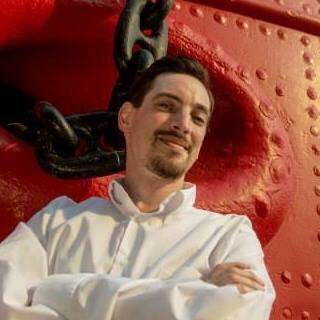 Sid Bridge is an orthodox Jewish father of five who loves to work on cars, plays the bass guitar and wears cowboy boots. Sid is a co-founder of Geek Night Comedy, a geek-themed comedy/improv show, performed quarterly at the Virginia Beach Funny Bone. He runs the weekly open mic show at Cozzy's Comedy Club of Newport News and an annual show at his synagogue, Bnai Israel. Sid performs at synagogues and JCCs throughout the region.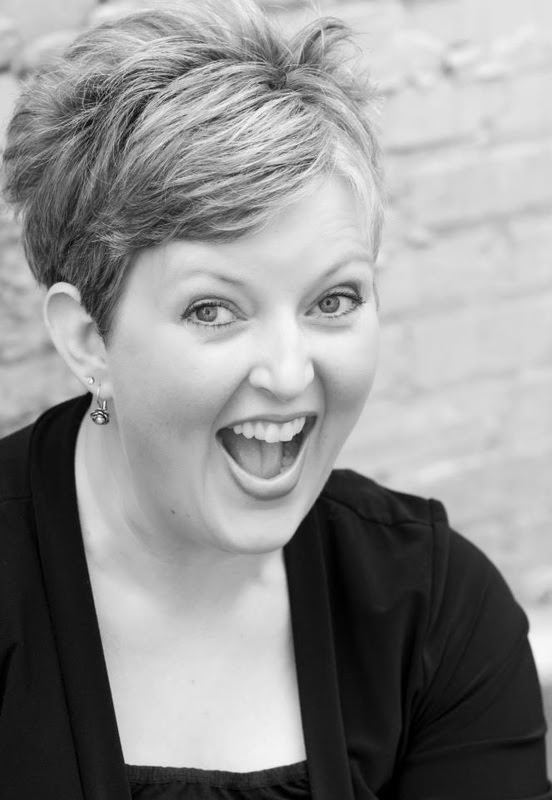 Joy Julian always wanted to try stand-up comedy, but instead pursued a career in education. In 2008, Joy was diagnosed with breast cancer. After months of treatments, Joy is happy that today she is cancer free. In addition to breast cancer and education, she has plenty to say about her family, weight loss (and gain), marriage, and more. Joy's style of comedy is clean with a bit of an edge. She has performed standup with headliners such as Brette Leake and Guy Torry.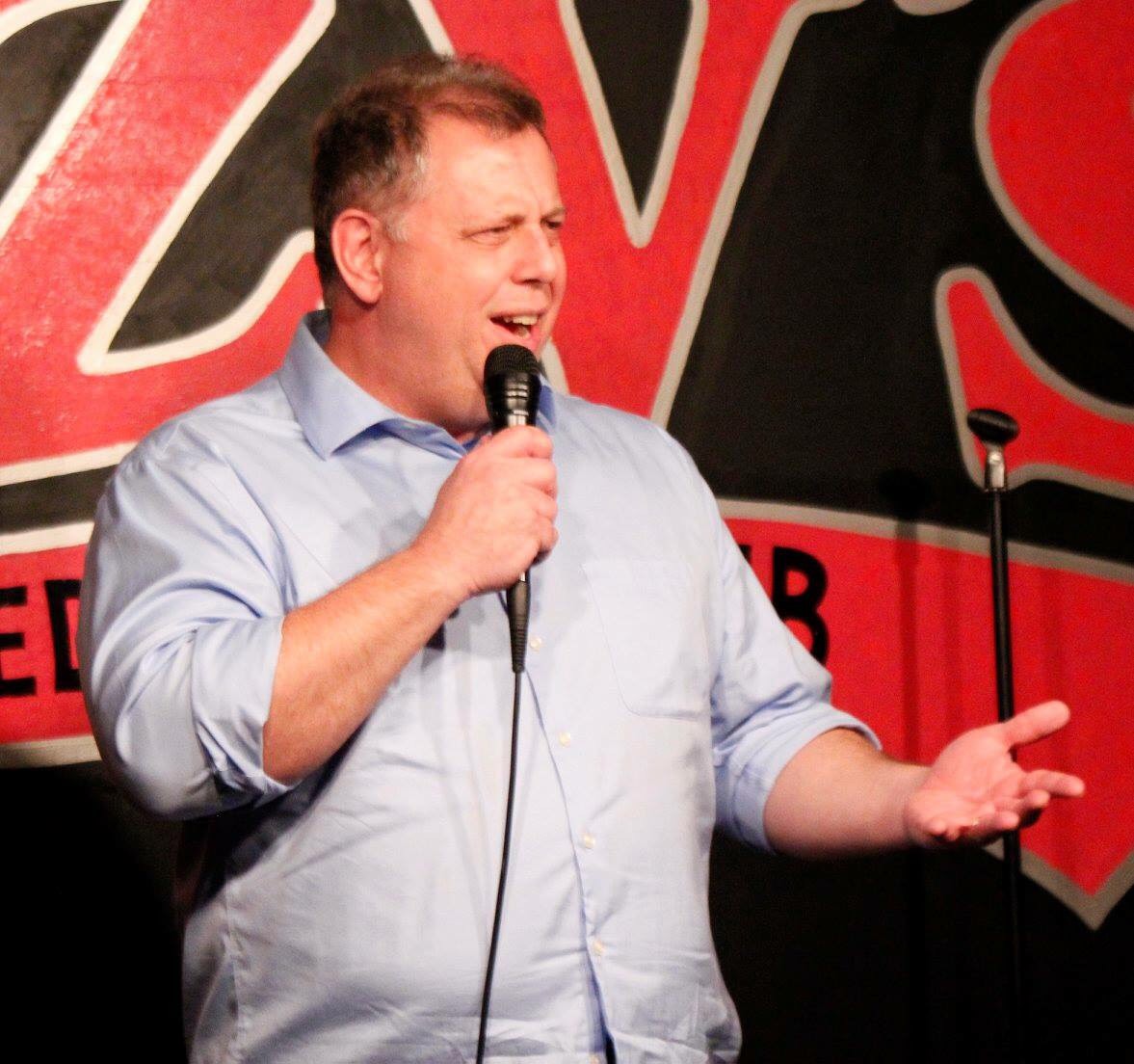 Jon Kranz started doing standup two years ago on a dare. After getting only one chuckle he was hooked. He's performed for audiences throughout Virginia as well as Washington DC, Chicago, New York and London. Most recently, he came in second place in the Clash of the Comics at the Virginia Beach Funny Bone. Jon is the vice president of the OST Men's Club.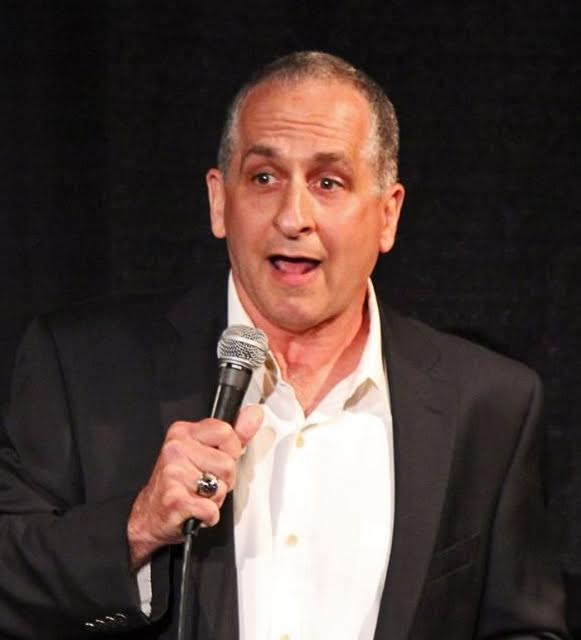 Vince Pilato is originally from Birmingham, Alabama where he grew up in a large Italian family. He finds humor in many of his childhood experiences and pokes a little fun at the Deep South and his family along the way. Nobody is off limits including Mom and Dad, his wife, kid or the family dog. He's a veteran of the old Thoroughgood Inn Comedy Club in Virginia Beach and performs regularly at charity events and clubs along the East Coast.