College Scholarship Application
Guidelines & Procedures
These OST scholarships have been established at the Ohef Sholom Foundation as a result of the outstanding generosity of several Temple families.Awards are not based on financial need. There are four undergraduate college funds:
the Goldback Scholarship Fund,

the Kanter-Levy Scholarship Fund,

Sarah and Edward Levy Fund II, and

the Sarah Cohen Scholarship Fund

  
One of the funds is for students who are not Jewish.  These funds assist in financing a recipient's undergraduate college education. Another Sarah and Edward Levy Fund is available to assist the children of Ohef Sholom Temple members in good standing in financing their medical school education.While certainly not a "full ride," these scholarships are usually enough to provide significant assistance in the purchase of books and supplies.Applications for these scholarships are available in the Temple office or online (click here). The deadline for the receipt of college or medical school scholarship applications for the coming academic year is June 30.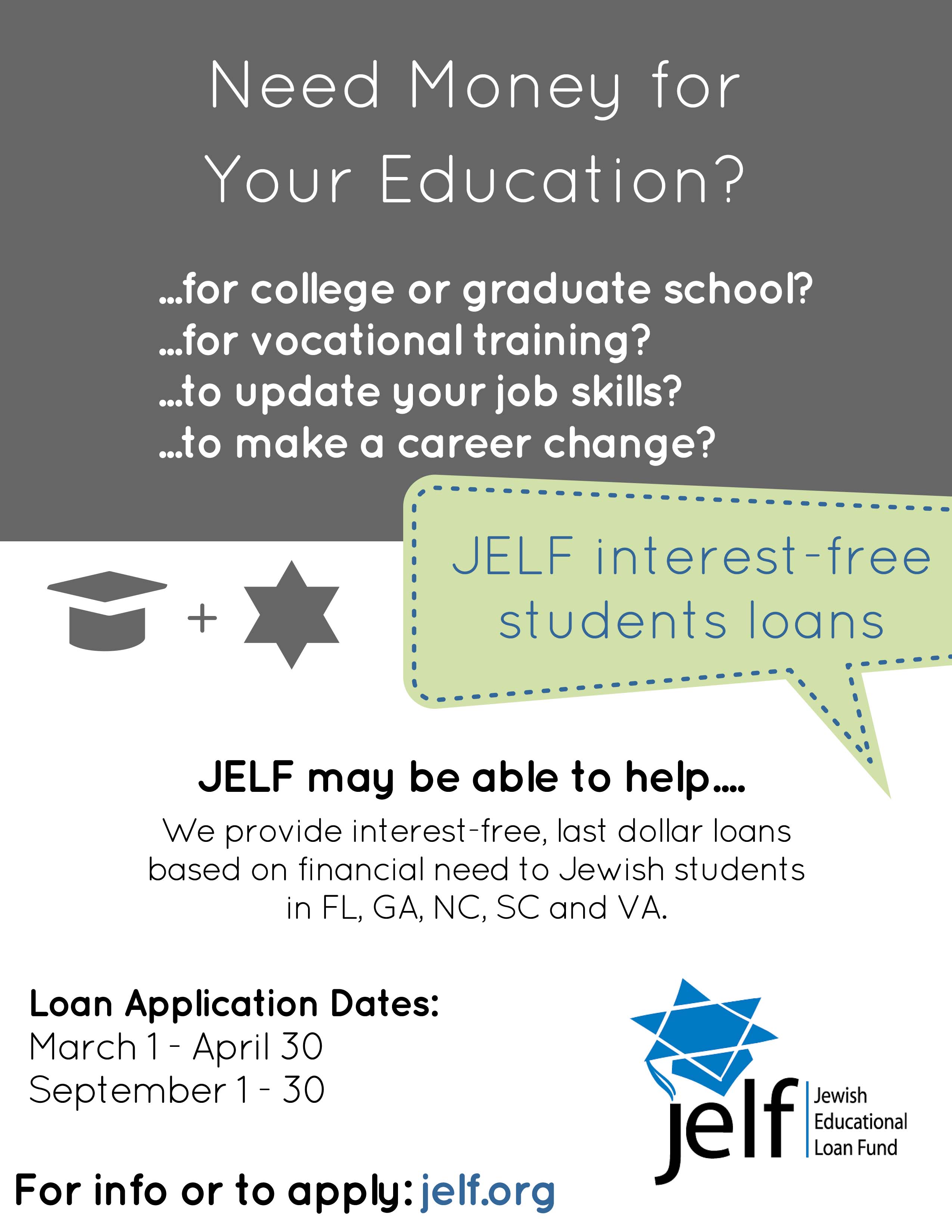 Extra Curricular Youth Activities Scholarship Application (Summer Camps, Youth Retreats, & Israel Travel)

Guidelines & Procedures
What is the Extra Curricular Youth Activities Fund? This fund assists Temple youth with paying for the cost to attend certain functions as described in #3 below. OSTY, Men's Club and Sisterhood are temple organizations that have funds available for assistance.
Who is eligible to request assistance? Any Temple youth under the age of 21 whose parent is a current Temple member.

What organizations have functions Temple youth can request funds to attend? Local, regional and national Jewish groups such as OSTY (Ohef Sholom Temple Youth), NFTY-MAR (Mid-Atlantic Region), NFTY (National Federation of Temple Youth), etc. Functions include camps, seminars, and conferences, etc. that promote the enrichment of the lives of Jewish youth.

How far in advance should the request for funds be made to Temple? Preferably 30 days prior to Registration Deadline Date so the application can be circulated for review as needed.
What types of costs are eligible for assistance? The registration fee or specific cost of the function. cost of transportation, lodging, meals, and miscellaneous will be considered as well.
Who will review the requests? Temple Office will forward the application to the Treasurer/Advisor of the Temple organization you are requesting funds from. Records will be kept confidential and stored in the Temple Office and with each organization's Treasurer/Advisor.
Who will issue the funds granted? The Temple organization granting you funds will issue a check in your name.
Do I have to pay the Temple organization back for these funds? You are asked to give a brief report on the function you attended and "pay back" our gift in the form of service to Ohef Sholom Temple.
What steps do I take to request funds to attend an eligible function?
-Download the application from the Temple website.


-Complete the form.




-Return the form to Temple Office; Temple Office will circulate your application.




-Temple Office will notify you upon receipt and when process is complete.




-Call the Temple Office at 625-4295 if you have any questions.