We are grateful to the United Jewish Federation of Tidewater and the Tidewater Jewish Foundation for their financial support for our virtual High Holiday Services.


Stained Glass Raffle
Purchase by November 20
Intro to Judaism Class
Next Class: Tuesday, October 18 
at 10:00 am via Zoom
Who Leads the Way?
Americans and Israelis Define Jewish Identity
October 26 
at 1:00 pm via Zoom
Anti-Racism Course
with Rabbi Roz
Next Class: October 29
Moving Toward Strength, Ease and Self-Awareness Every Day
November 11
at 7:00 pm via Zoom
Order Your Mishkan T'Filah for Shabbat
Order Online Today!
Prayer Book Returns
Dates, times and locations
to return High Holidays Machzors
We Need Volunteers
to Light the Shabbat Candles!
Sign up online today to light Shabbat candles with Rabbi Roz & Cantor Jen during services!
Voting Information 2020
Find out about your voting options.
Teshuvah Stories:
Journeys to Judaism
Missed a Story? Click to read them all!
We are a House of Prayer
for All Peoples
Click below to learn more about…
Our mission as a Temple is to provide a spiritual, cultural and educational environment inspired by the highest Reform Jewish values.
We Can Make A Difference Together.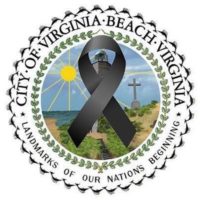 We Stand with Pittsburgh
Media Coverage