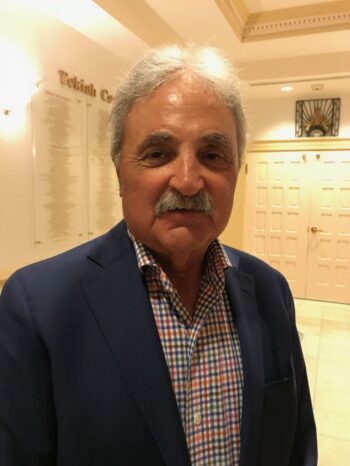 Steven Kayer: Interim Executive Director
Steven Kayer
ed@ohefsholom.org
757-625-4295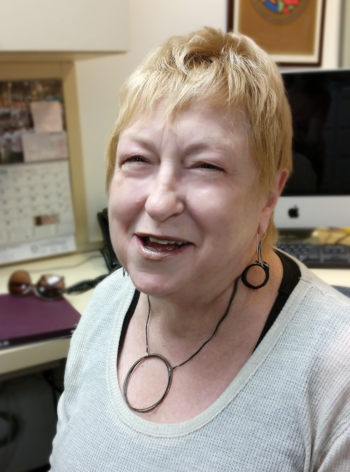 Kitty Wolf, RJE: Director of Religious School
Kitty Wolf is a former Union of Reform Judaism Regional Educator, where her responsibilities included overseeing more than 70 congregations in the Mid Atlantic Region. In this capacity she developed and conducted nationwide teacher, parent, congregational board and school education committee guidelines and training programs, including helping to develop and test the new Reform Chai curriculum and the teacher and parent education programs for the PJ Library. She guided individual synagogues in the development, implementation and maintenance of day, supplementary religious and Hebrew schools, and conducted training programs in every aspect of Jewish school administration. She also presented teacher and parent education seminars throughout the U.S. helping to develop and teach A Taste of Judaism, the URJ three-part program for non-Jews interested in learning more about Judaiam. Kitty also, served as principal of The Portsmouth United Religious School for 28 years. This school served children from both the Conservative and Reform congregations in Portsmouth, VA. Kitty, currently serves as Educator for The Jewish Museum and Cultural Center in Portsmouth, VA.
Kitty is a member of The National Association of Temple Educators (NATE), New CAJE, National Association for the Education of Young Children (NAEYC), and The Association for Supervision and Curriculum Development (ASCD). She is a former board member of the Mid-Atlantic Council of the Union for Reform Judaism, where she served as education chair and has been an adjunct faculty member of Virginia Commonwealth University and Tidewater Community College.
She was a Vice President and Director of Dependent Care Services for The Planning Council for over 20 years. In this capacity she was responsible for a six million dollar annual administrative budget and a staff of 81
She holds Masters degrees in Early Childhood Education and Art Education and a Bachelors degree in Jewish History.
She was married to the late Rabbi Arthur Steinberg (of blessed memory) and has 5 children, 7 grandchildren and 2 dogs.
Kitty Wolf
kitty@ohefsholom.org
757-625-4295 ext. 116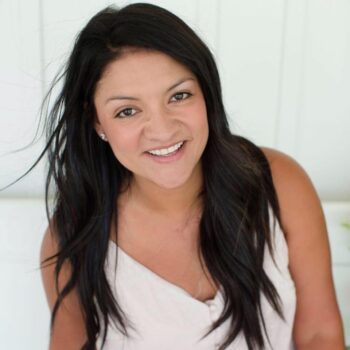 Nina Kruger: Director of Engagement
I am mom to a super fun 5 year old boy, LA. We spend our summers at the beach or the pool and our winters watching football – go Monarchs and Mountaineers! We love sushi, pizza and anything sweet! LA and I live just minutes from Town Center and spend most of our weekends at the baseball and soccer fields.
My family has been members of Ohef Sholom Temple since the late 80s. I became a Bat Mitzvah and was confirmed here at OST. During my time in Ohef Sholom Temple's Youth Group (OSTY), I served on multiple board positions including President and an event chair for a NFTY-MAR event held at OST. Returning to OST as a staff member has been a dream come true as I help program our many events and am able to watch my son grow up here just as I did.
Currently, I serve on the Young Adult Division (YAD) Cabinet for the United Jewish Federation of Tidewater (UJFT), the Parent Volunteer Organization at Strelitz International Academy, the Program and Engagement Professionals of Reform Judaism (PEP-RJ) and currently serve on the Membership Committee of the Ghent Business Association (GBA).
Nina Kruger
nina@ohefsholom.org
757-625-4295 ext 110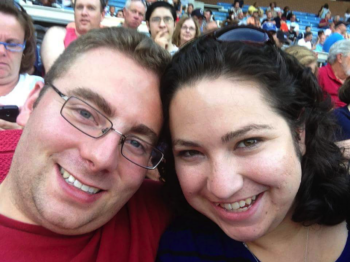 Paul & Robyn Weiner: Teen Advisors
"Helping the next generation blossom."  That is how Robyn Weiner describes her joint role as new teen advisor for Ohef Sholom Temple, along with her husband, Paul.  When Paul was a teen, his NFTY youth group was a source of leadership training and temple connection. Robyn came up through the United Synagogue Youth movement in Florida.  The couple recently relocated from Fredericksburg, VA, in January 2016. Robyn got a job with The Virginian-Pilot as a reporter.  They learned about Ohef Sholom from their involvement with the Young Adult Division of the United Jewish Federation of Tidewater.
Paul's experience includes leadership training from the Coast Guard, a business management degree and sports officiating.  He's also licensed to teach middle and high school English and social studies and is pursuing a teaching career. Robyn is a leader with the Society of Professional Journalists, and brings experience in coordinating professional conferences and trainings.  
Together, Paul and Robyn will guide OSTY, JOSTY, and Madrichim teaching assistants to strengthen our 100 teens' voices in the spiritual growth of our community.
Paul & Robyn Weiner
ostyadvisors@gmail.com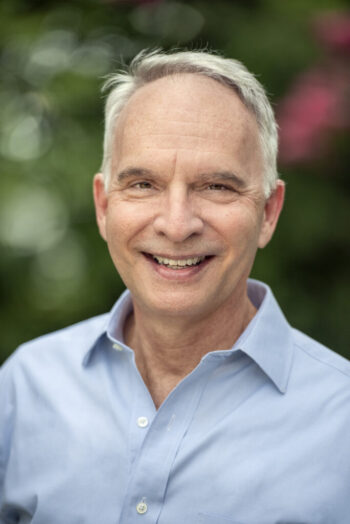 Charles Woodward: Music Director
Charles Woodward has served as Music Director of Ohef Sholom Temple since 1982. In addition, he is the Music Director of Saint Paul's Episcopal Church, Norfolk, and the Artistic Director and Conductor of The Virginia Chorale, the Commonwealth's premier professional choral ensemble. From 1986-1993, Mr. Woodward was the choral director and collaborative pianist for the Governor's School for the Arts. During the spring of 2016, he served as director of the Christopher Newport University Chamber Choir. 
As pianist, Mr. Woodward is a frequent collaborator in both vocal and instrumental chamber concerts, having performed with the Virginia Arts Festival, Virginia Chamber Players, Virginia Symphony Orchestra, and Norfolk Chamber Consort, among others; at the Phillips Collection (Washington, D.C.), Jordan Hall (Boston), and the Santa Fe Chamber Music Festival; and, in Germany and Italy. In April 2011, he served as Principal Coach for the premiere of Ricky Ian Gordon's Rappahannock County, a music theater work co-commissioned by the Virginia Opera and Virginia Arts Festival. Mr. Woodward's performances have been heard on American Public Media's Performance Today.
Charles Woodward holds the master of music degree from Northwestern University and has served on the adjunct music faculties of The College of William and Mary, Christopher Newport University, and Old Dominion University. 
Chuck Woodward
chuck@ohefsholom.org
757-625-4295 ext. 113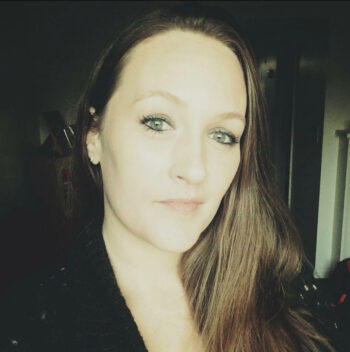 Shelley Stephens: Office administrator
As Office Administrator, I am the first point of contact for welcoming and receiving guests and members who walk in the front door. I answer the phones and provide clerical support for the Executive Director (ED), Board of Directors, and Committees. Please send me your RSVPs for events and calendar requests for meetings.  
Fun Facts About Me:
I am a single mom to an amazing, talented, intelligent, witty, and  sarcastic 13 year old boy named Connor. He keeps me on my toes!
I love to laugh and thoroughly enjoy making others laugh as well.
Shelley Stephens
shelley@ohefsholom.org
757-625-4295 ext. 101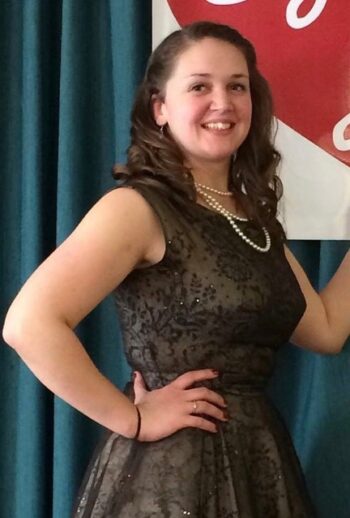 Liz Vincent: Clergy administrative assistant
As Clergy Assistant, I provide administrative support for the Rabbi and Cantor. Contact me if you need to meet with Rabbi Roz or Cantor Jen or if you need a B'nai Mitzvah date for your child. I also coordinate logistics for the Temple events with staff, vendors and committees. 
Fun Facts About Me:
I have a 2 year old boy, Mathias.
I have a cat named Pickles.
I have 2 sisters, 2 brothers, 5 nieces and 6 nephews.
I love to sing and I have starred in 5 musicals.
Liz Vincent
liz@ohefsholom.org 
757-625-4295 ext. 115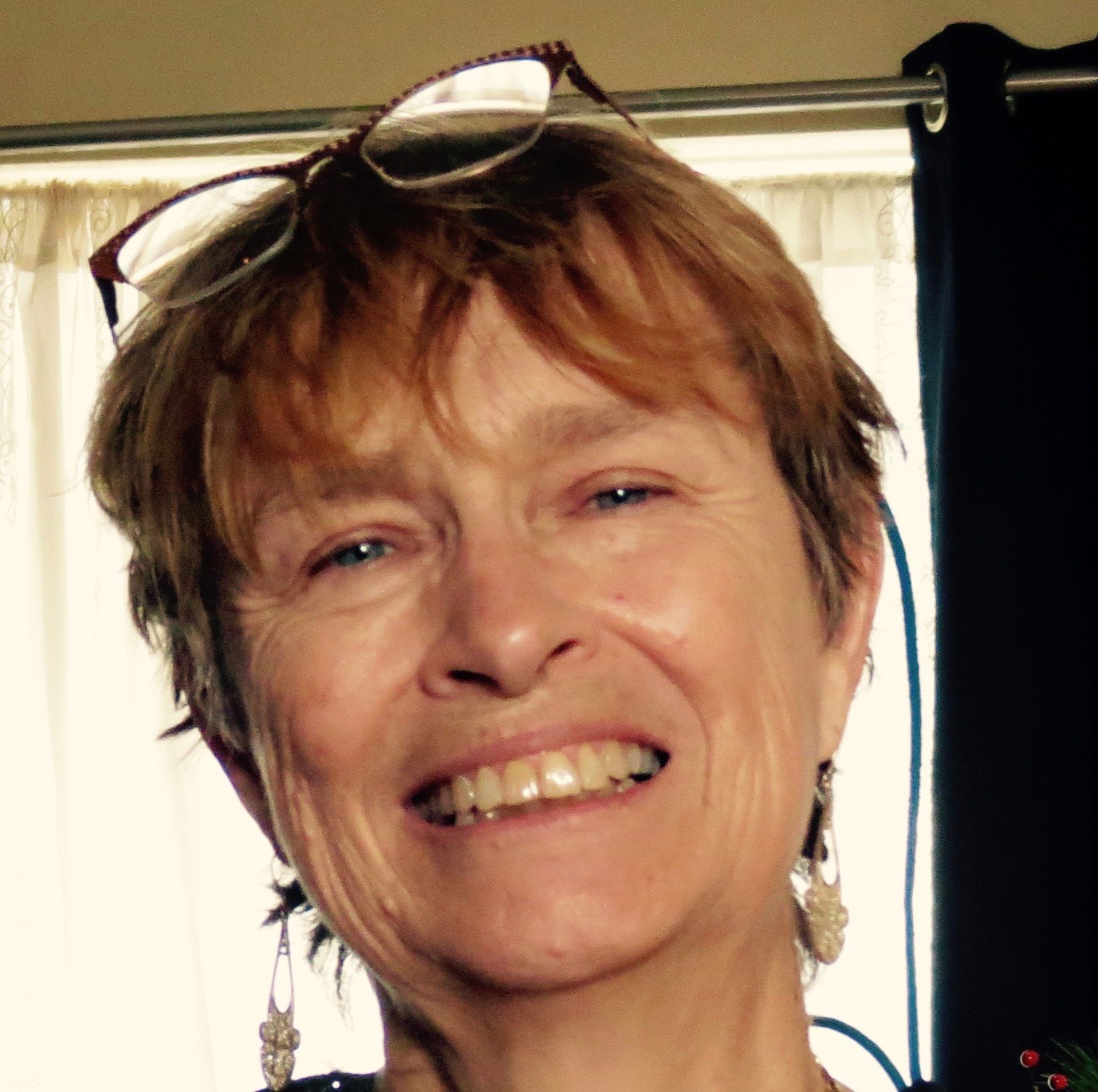 Kathryn morton: instructor
Kathryn Harris Morton grew up in Norfolk a secular American. At age 23 she was invited to become book columnist for the Virginian-Pilot newspaper, for whom she also wrote occasional features and editorials over the next two decades. Her essays have appeared in books as well as in periodicals as diverse as Mademoiselle and the New York Times Book Review and she's been quoted in Scientific American. She taught for ODU's Writing Center. In the 1980s, during the time of the illness and death of her middle child, she began to discover Judaism. With her husband and three surviving children, Kathryn converted at Ohef Sholom in 1988 and began teaching Sunday school and Hebrew school, going on to train 50+ OST bar and bat mitzvah students before then spending 16 years as Director of Education for Temple Israel and six years as Principal of the United Hebrew School. Her book Judaic Artisans Today was published in 2000. In retirement and widowhood Kathryn returned to OST to sing in the choir and take on various teaching tasks. She began teaching the Intro to Judaism course in 2017.
Kathryn Morton
kathryn@ohefsholom.org 
Click here for more information on Intro to Judaism!