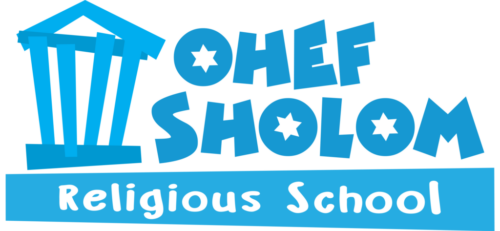 "And You Shall Teach Them [the words of Torah] Diligently To Your Children." (Deuteronomy 6:7)
Ohef Sholom Temple Religious School is committed to raising Reform Jews whose identity is firmly grounded in Torah and Jewish texts, and who are connected to Israel, our history, culture, language and traditions. We strive to ensure that our children find joy, pride and meaning in becoming lifelong learners by being part of the OST community, and by connecting directly to the Clergy, staff, congregation and each other.
For Temple Member Households seeking relief from Registration Fees, please fill out a confidential scholarship application HERE and return it to the Religious School Director at Temple. Please note that all fees will be billed on your regular Temple Statement.