Sunday Learning Community
Religious School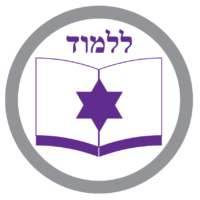 "And You Shall Teach Them [the words of Torah] Diligently To Your Children." (Deuteronomy 6:7)
Our vision is to inspire our children to find joy and meaning in Judaism and to become lifelong learners. In 2018, we kicked off the beginning of a multi-year plan to transform and modernize our religious school. These new traditions may be different that you have been used to, but they are designed to enhance your family's experience at Ohef Sholom by encouraging more interactions between children and parents by integrating the school's programming more closely with the Temple's general programming.
For Temple Member Households seeking relief from Registration Fees, please fill out a confidential scholarship application HERE and return to the Director of Education & Engagement at Temple. 
Please note that all fees will be billed on your regular Temple Statement.