Intro To Judaism
led by Kathryn Morton
Select Sundays at 9:45 am in person at OST:
The 10 one-hour sessions are designed to clarify how the basic values and activities of Judaism are distinct from those of other faith systems, and how they make for a joyous, purposeful and intellectually vigorous way of living.  Click here for the schedule!
Although an in person experience is recommended, this class does offer a hybrid option:
For more information, please contact Kathryn Morton at kathryn@ohefsholom.org.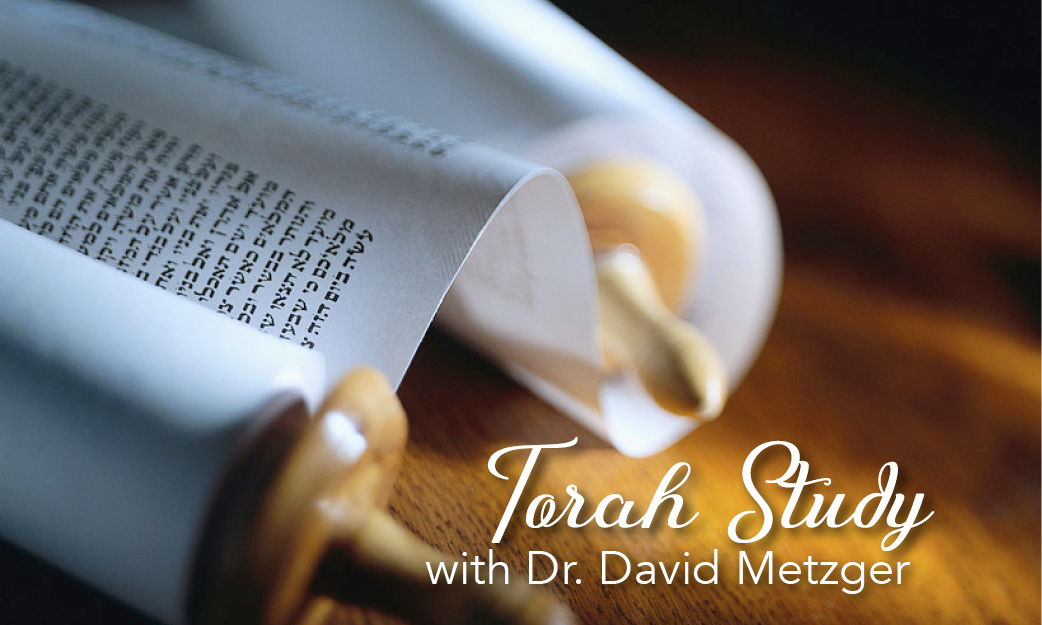 Torah Study with Dr. David Metzger
Join Dr. Metzger Saturdays at 9:00 am when he hosts Torah Study. 
For more information, or for the Zoom link, email Dr. Metzger.