Intro To Judaism
led by Kathryn Morton
Select Sundays at 9:00 am in person at OST:
The 10 one-hour sessions are designed to clarify how the basic values and activities of Judaism are distinct from those of other faith systems, and how they make for a joyous, purposeful and intellectually vigorous way of living.  Click here for the schedule!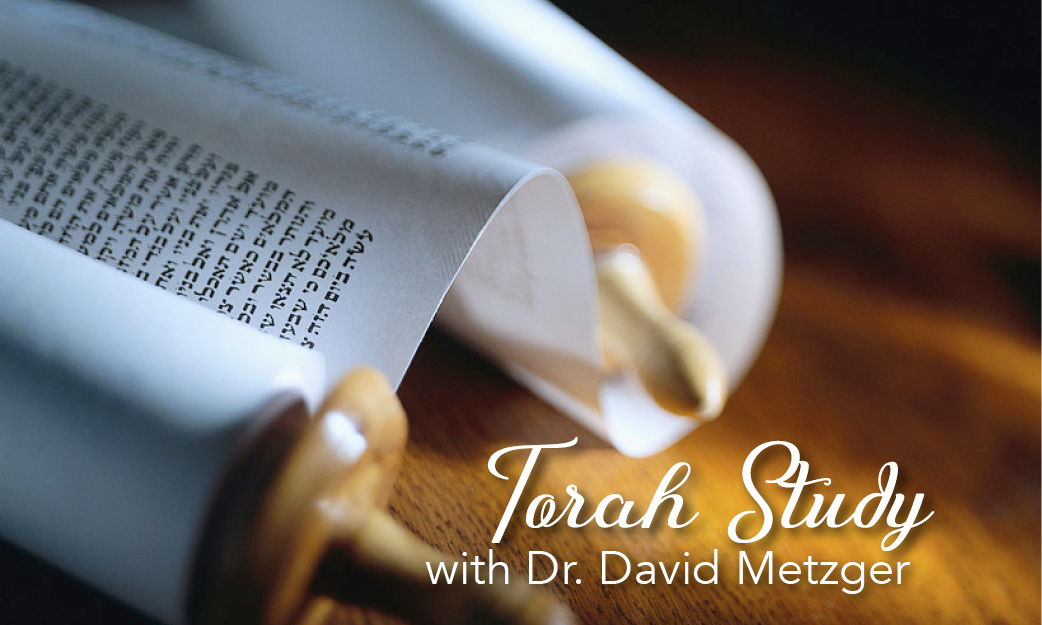 Torah Study with Dr. David Metzger
Join Dr. Metzger on Thursdays at 4:00 pm and Saturdays at 9:00 am when he hosts Torah Study. Rabbi Roz or Cantor Jen will host select Thursday sessions.
For more information, or for the Zoom link, email Dr. Metzger.
D'BAR TORAH FOR YOUNG ADULTS
For young adults, ages 21-42. Please join us for our virtual D'Bar Torah on select Tuesday evenings. Eliot Weinstein and Nina Kruger invite you to grab a beverage and join them on Zoom for Torah study and adult conversation. To join D'Bar Torah, email Nina at nina@ohefsholom.org for the Zoom link and password.