Adult Education
At Ohef Sholom Temple
What is Judaism? A Course for Newcomers and Lifetime Learners
The 10 one-hour sessions are designed to clarify how the basic values and activities of Judaism are distinct from those of other faith systems, and how they make for a joyous, purposeful and intellectually vigorous way of living. This year, three of the sessions occur just before Rosh Hashanah, during Sukkot and just before Chanukah, so we detour at those times to notice how each of these holidays fits within Jewish history and practices.
Click Here for More Information and to see the Complete Course Schedule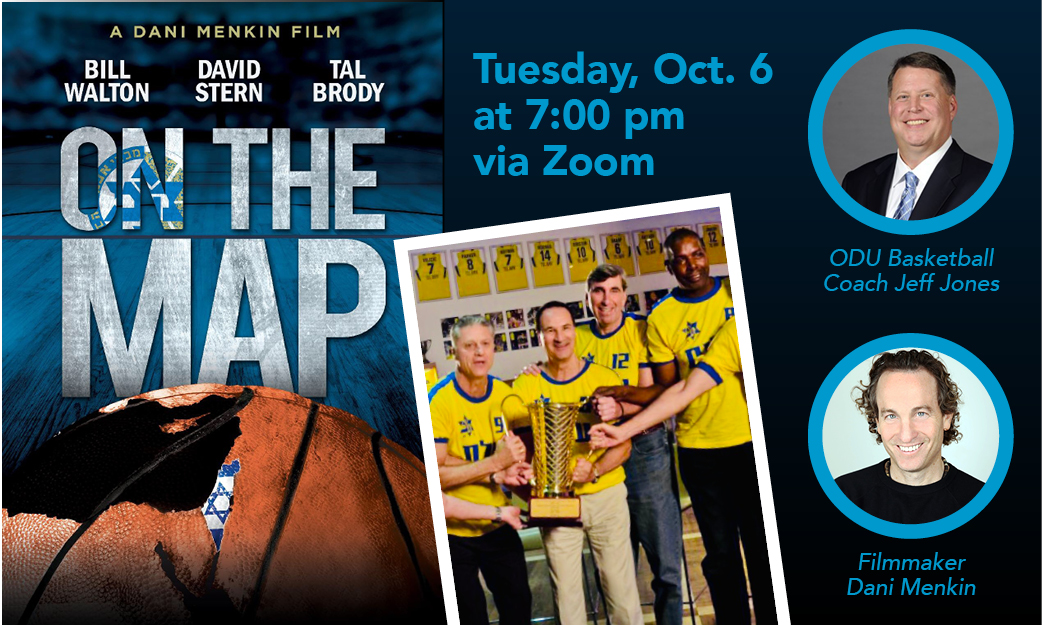 Tuesday, October 6
at 7:00 pm via Zoom
On the Map
Join ODU Basketball Coach Jeff Jones and Filmmaker Dani Menkin to talk about Basketball, Israel, and the uplifting film about the 1977 Israeli Basketball team, On the Map.
On The Map tells the story of the '77 team, the one that brought the first European Cup to Israel and became "The Team of the Nation."
Featuring interviews with the Jewish-American athletes who made history, On the Map combines the pulse pounding action of a high-stakes game with an incendiary political situation at the height of the Cold War to deliver a film that honors Israeli heroes, mesmerizes fans of the game and captures the spirit of a nation triumphant and victorious against all odds.
RSVP to reservations@ohefsholom.org for the Zoom link!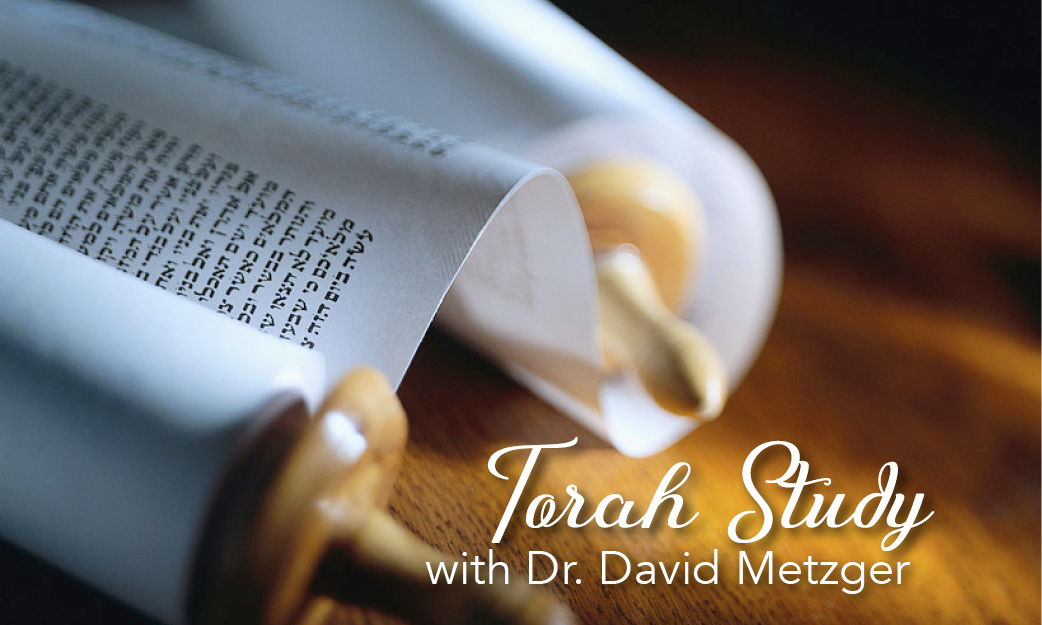 Torah Study with Dr. David Metzger
Join Dr. Metzger on Thursdays at 4:00 pm and Saturdays at 9:00 am when he hosts Torah Study. Rabbi Roz or Cantor Jen will host select Thursday sessions.
For more information, or for the Zoom link, email Dr. Metzger.
D'BAR TORAH FOR YOUNG ADULTS
For young adults, ages 21-42. Please join us for our weekly virtual D'Bar Torah. Eliot Weinstein and Nina Kruger invite you to grab a beverage and join them on Zoom for Torah study and adult conversation. To join D'Bar Torah, email Nina at membership@ohefsholom.org for the Zoom link and password.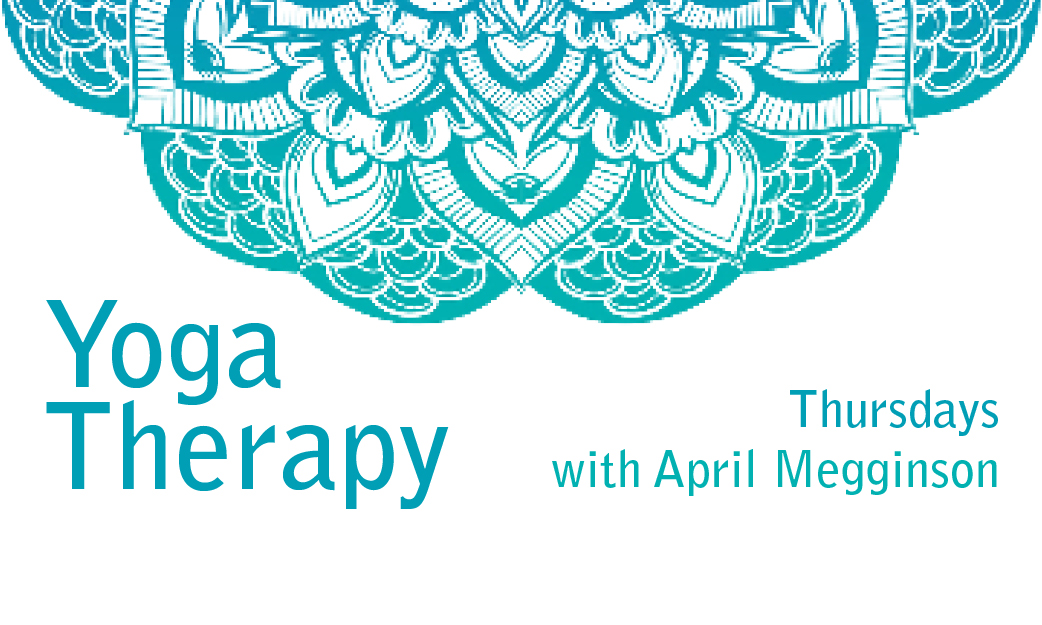 Yoga Therapy with April Megginson
Release tension and stress with Yoga Therapy
Instructor: April Megginson 
Thursdays, 8:45 am
Call the Temple office at 757-625-4295 for more details.
Sisterhood Book Club
The Sisterhood Book Club meets once in the Fall and once in the Spring to read a book by a Jewish author or on a Jewish topic. 
For more information, check out the Sisterhood page.