Adult Education
At Ohef Sholom Temple
theatre dybbuk
about the program
one community, many stories: Israel
At a One Community, Many Stories event, theatre dybbuk creates a communal experience through creative writing, personal storytelling, and performance. The event personalizes and illuminates a theme, lifting up diverse voices within the community and bringing together all who attend.
RSVP Required!
1st Session: 
April 13 | 7:00 pm
Story workshop – In this session, all participants will have an opportunity to write their stories, digging into their own histories and feelings.
2nd Session: 
April 20 | 7:00 pm
Presentation – At this virtual event, theatre dybbuk actors will read a selection of the stories that were created in the story workshop for any community members who care to join us!
Click Here for More Information!
RSVP to reservations@ohefsholom.org or call 757-625-4295.
Yoga Can Be Done Here, There AND in a Chair
All are invited to join Sisterhood on Wednesday, April 14th at 7:00 pm for a participatory chair yoga program with yoga teacher, Carol Dalton, that will focus on breathing, movement and meditation, tools that can be used everyday to provide calm and confidence, particularly during these uncertain times.
Click Here for More Information
RSVP to reservations@ohefsholom.org or call 757-625-4295.
Havdalah Hootenanny


with Jeanne & Bob Zentz
On the third Saturday of the month from 7-9 pm, join Jeanne and Bob Zentz on Zoom for a "Zing-along." Bring your own song, request a song, read a poem, tell a story, play an instrument, share some pictures… whatever you like! Everyone takes a turn and participates as they wish, in the style of good ol' community singing and sharing. All ages and all folks are welcome! 
Racism, White Privilege and How to be an Anti-Racist: An Ohef Sholom Temple Exploration of Ourselves
Join Rabbi Roz for a year-long reading and discussion course for 2020-2021:
Select Thursdays, 7 – 8:15 pm
Next Class: April 22 – The Third Reconstruction: How a Moral Movement is Overcoming the Politics of Division and Fear by Jonathan Wilson-Hartgrove and William Barger II
Click Here for More Information and to see the Complete Course Schedule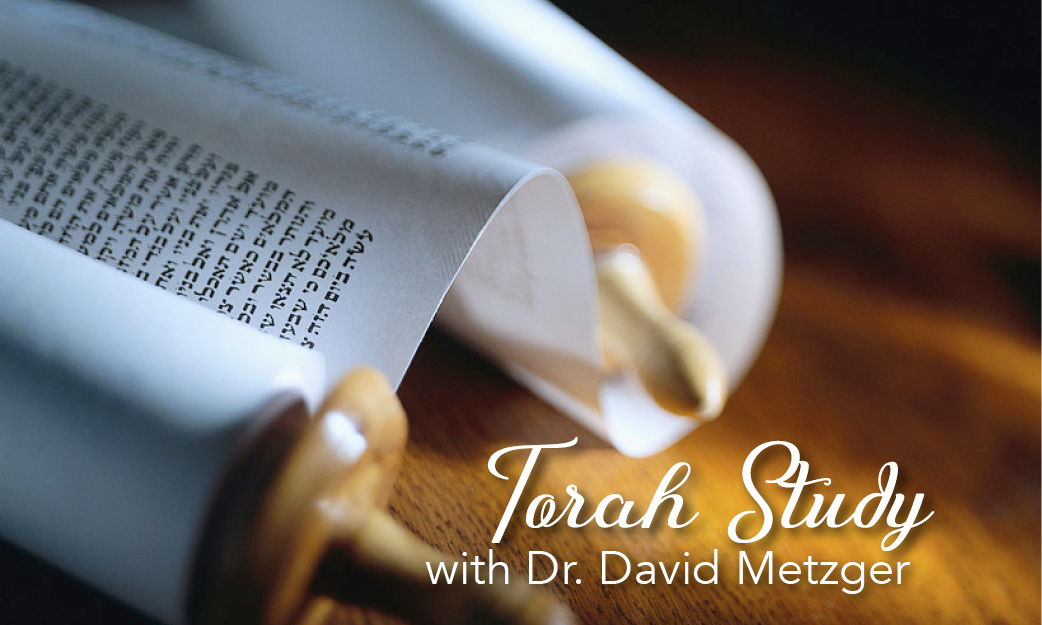 Torah Study with Dr. David Metzger
Join Dr. Metzger on Thursdays at 4:00 pm and Saturdays at 9:00 am when he hosts Torah Study. Rabbi Roz or Cantor Jen will host select Thursday sessions.
For more information, or for the Zoom link, email Dr. Metzger.
D'BAR TORAH FOR YOUNG ADULTS
For young adults, ages 21-42. Please join us for our virtual D'Bar Torah every other Tuesday evening. Eliot Weinstein and Nina Kruger invite you to grab a beverage and join them on Zoom for Torah study and adult conversation. To join D'Bar Torah, email Nina at membership@ohefsholom.org for the Zoom link and password.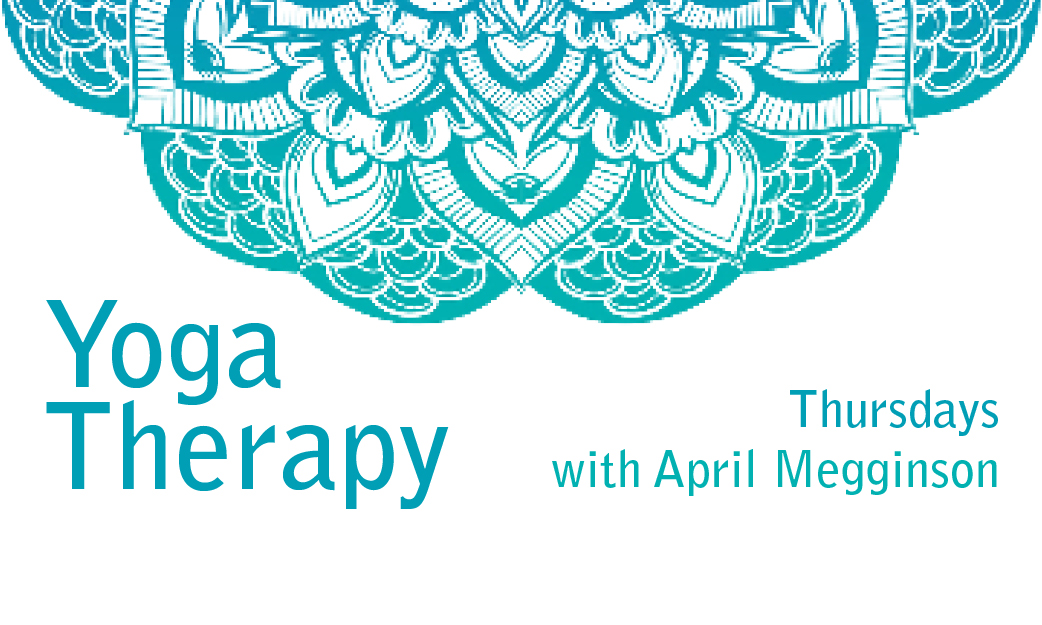 Yoga Therapy with April Megginson
Release tension and stress with Yoga Therapy
Instructor: April Megginson 
Thursdays, 8:45 am
Call the Temple office at 757-625-4295 for more details.