Adult Education
At Ohef Sholom Temple
What is Judaism? A Course for Newcomers and Lifetime Learners
The 10 one-hour sessions are designed to clarify how the basic values and activities of Judaism are distinct from those of other faith systems, and how they make for a joyous, purposeful and intellectually vigorous way of living. This year, three of the sessions occur just before Rosh Hashanah, during Sukkot and just before Chanukah, so we detour at those times to notice how each of these holidays fits within Jewish history and practices.
Click Here for More Information and to see the Complete Course Schedule
Ways You Can Cope During COVID-19
Please join Rabbi Roz for a gathering of OST Members only as she facilitates a few conversations on ways to cope with daily struggles, processing experiences and emotions, and discussing life in general during the coronavirus pandemic. To join, contact the Temple office at 757-625-4295 or RSVP to reservations@ohefsholom.org for the Zoom link.
The Memphis 13 Film and Discussion with Director Daniel Kiel
In honor of MLK Day, please join Rabbi Roz, OST's Adult Education Committee, and film director/University of Memphis law professor Daniel Kiel for a screening of The Memphis 13, a short documentary on the 13 African American first graders who made history in October 1961 when they desegregated Memphis City Schools.
RSVP to reservations@ohefsholom.org or call 757-625-4295.
Zen Doodle Workshop with Ellie Cesario and the OST Sisterhood
Zen Doodles are created with Zentangles. These are easy to learn, relaxing and fun. Because they are repetitive patterns, the only requirement is a willingness to experiment and try something new. Please do not worry if you feel you lack the ability to draw – everyone can doodle! 
To participate in the workshop, please RSVP to reservations@ohefsholom.org.
Havdalah Hootenanny


with Jeanne & Bob Zentz
On the third Saturday of the month from 7-9 pm, join Jeanne and Bob Zentz on Zoom for a "Zing-along." Bring your own song, request a song, read a poem, tell a story, play an instrument, share some pictures… whatever you like! Everyone takes a turn and participates as they wish, in the style of good ol' community singing and sharing. All ages and all folks are welcome! 
Sisterhood Book Club
Join the Sisterhood Book Club and author Jean Grainger, as she comes to us live from Cork, Ireland to have a relaxed conversation on her book The Star and the Shamrock.
For more information or for the Zoom link, RSVP to reservations@ohefsholom.org.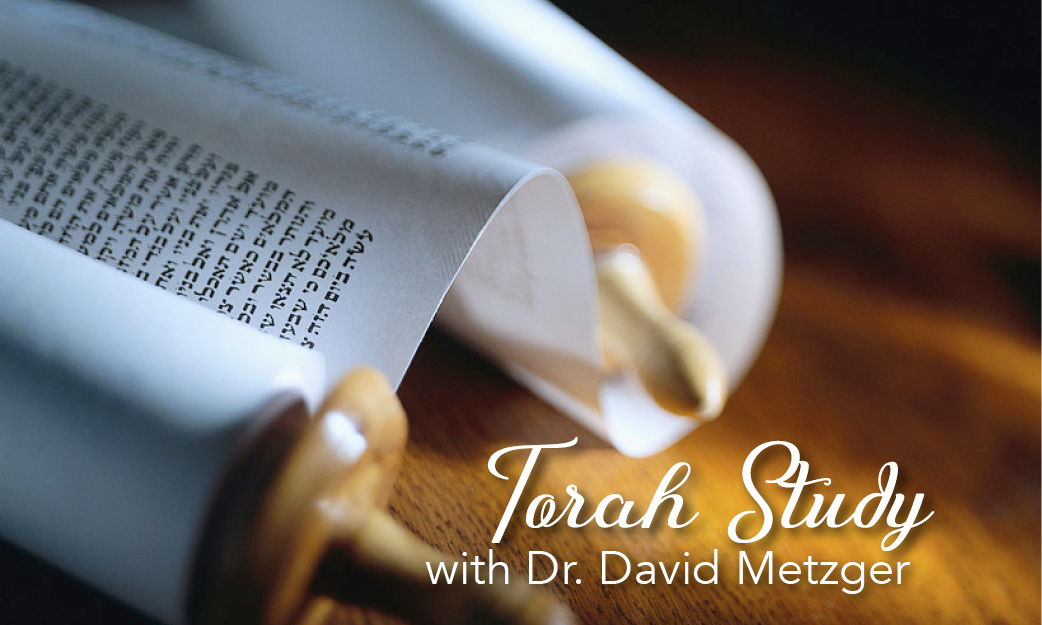 Torah Study with Dr. David Metzger
Join Dr. Metzger on Thursdays at 4:00 pm and Saturdays at 9:00 am when he hosts Torah Study. Rabbi Roz or Cantor Jen will host select Thursday sessions.
For more information, or for the Zoom link, email Dr. Metzger.
D'BAR TORAH FOR YOUNG ADULTS
For young adults, ages 21-42. Please join us for our weekly virtual D'Bar Torah. Eliot Weinstein and Nina Kruger invite you to grab a beverage and join them on Zoom for Torah study and adult conversation. To join D'Bar Torah, email Nina at membership@ohefsholom.org for the Zoom link and password.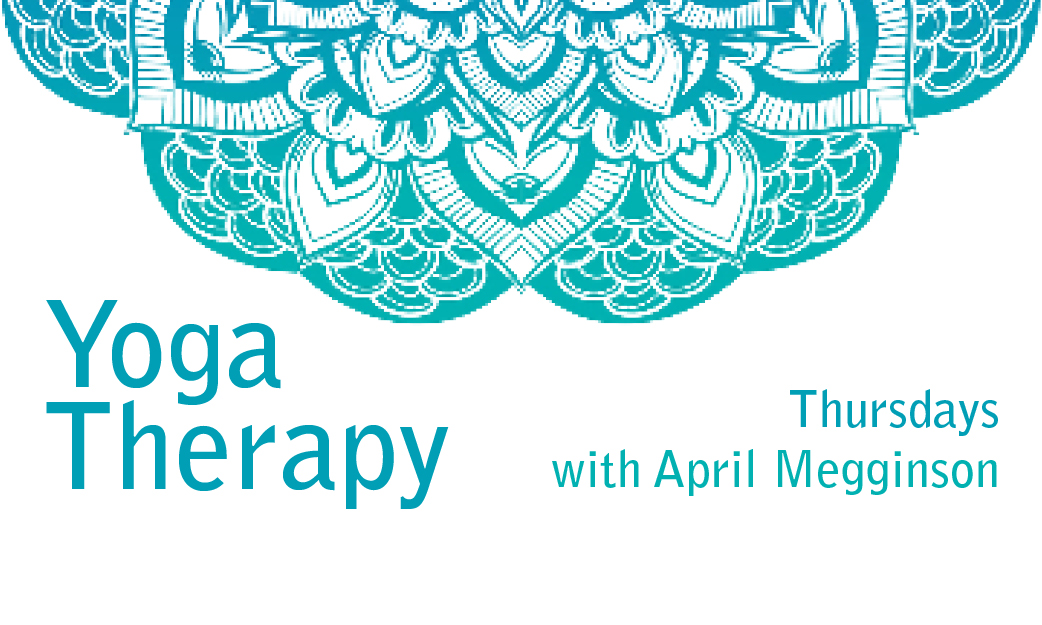 Yoga Therapy with April Megginson
Release tension and stress with Yoga Therapy
Instructor: April Megginson 
Thursdays, 8:45 am
Call the Temple office at 757-625-4295 for more details.