What is Judaism?
A Course for Newcomers and Lifetime Learners
led by Kathryn Morton
Select Saturdays at 9:00 am via Zoom:
The 10 one-hour sessions are designed to clarify how the basic values and activities of Judaism are distinct from those of other faith systems, and how they make for a joyous, purposeful and intellectually vigorous way of living. This year, three of the sessions occur just before Rosh Hashanah, during Sukkot and just before Chanukah, so we detour at those times to notice how each of these holidays fits within Jewish history and practices. Click here for the schedule!
Havdalah Hootenanny


with Jeanne & Bob Zentz
On the third Saturday of the month from 7-9 pm, join Jeanne and Bob Zentz on Zoom for a "Zing-along." Bring your own song, request a song, read a poem, tell a story, play an instrument, share some pictures… whatever you like! Everyone takes a turn and participates as they wish, in the style of good ol' community singing and sharing. All ages and all folks are welcome!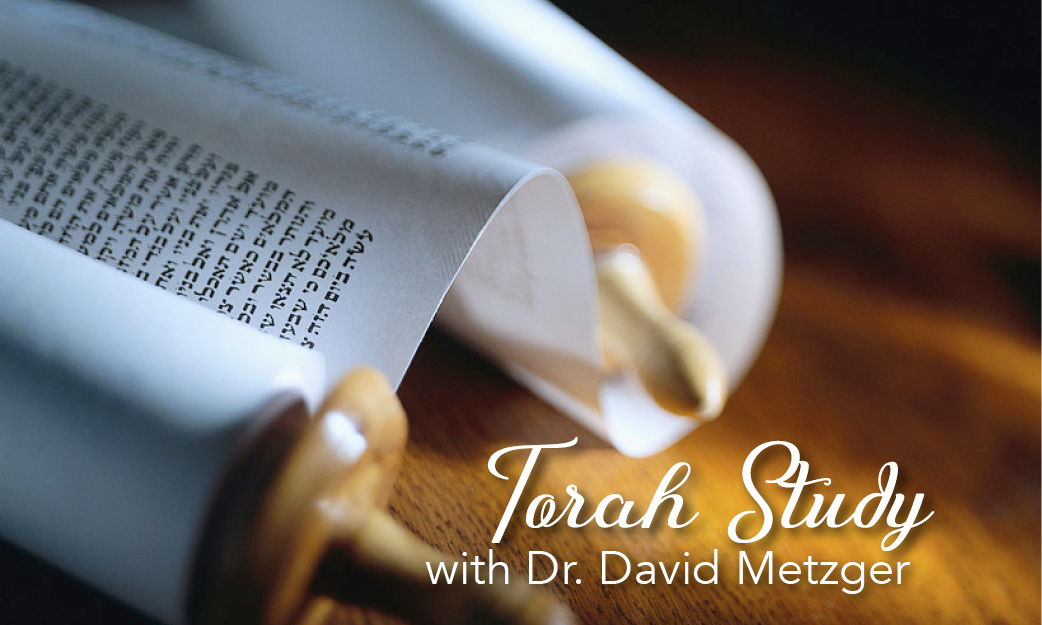 Thursdays 4:00 pm
Saturday 9:00 am
Torah Study with Dr. David Metzger
Join Dr. Metzger on Thursdays at 4:00 pm and Saturdays at 9:00 am when he hosts Torah Study. Rabbi Roz or Cantor Jen will host select Thursday sessions.
For more information, or for the Zoom link, email Dr. Metzger.
D'BAR TORAH FOR YOUNG ADULTS
For young adults, ages 21-42. Please join us for our virtual D'Bar Torah every other Tuesday evening. Eliot Weinstein and Nina Kruger invite you to grab a beverage and join them on Zoom for Torah study and adult conversation. To join D'Bar Torah, email Nina at nina@ohefsholom.org for the Zoom link and password.