Our Values
We of Ohef Sholom: Who Are "We" Exactly?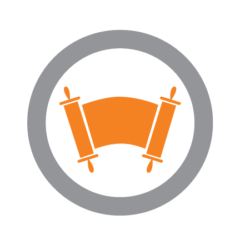 We Are A House of Prayer For All Peoples
We welcome:
Jewish people of every age, couples and families, who represent all forms of Jewish practice.
Interfaith relationships and other religious beliefs.
Those with special needs and members of the LGBTQ communities.
We conduct:
Our affairs with respect, loving-kindness, openness and honesty.
Financial operations in a responsible and sustainable way.
We Believe:
All people are created in the image of God.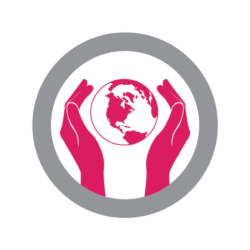 We Strive to Better Our World
We practice our religion through:
Weaving Jewish spirituality into our acts of caring.
Improving ourselves, our relationships, our communities and beyond.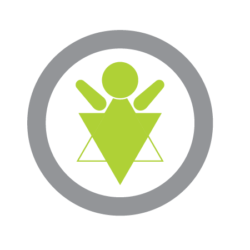 We Connect With Our Community
We engage in outreach to:
Share our faith and values with Jewish and non-Jewish communities.
Celebrate what we all have in common.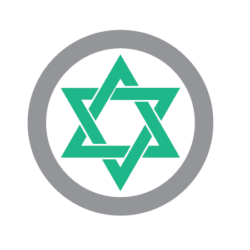 We Are Proud of Our Heritage
We express our pride through:
Preserving our Temple and its long history as a house of Reform Jewish continuity.
Uplifting worship, soulful music and engaging programming.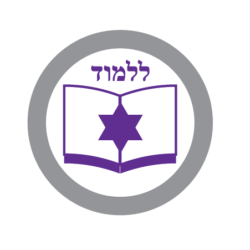 We Encourage Jewish Learning
We provide programs for all ages to:
Study Torah and Jewish texts to guide each person's spiritual journey.
Engage in lifelong learning.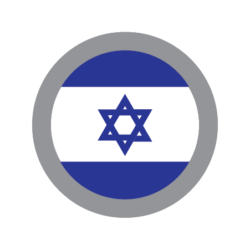 We Are Committed to Israel
We strengthen our ties through:
Learning about our religious, historical, and cultural connections.
Countering anti-Israel and anti-Semitic propaganda through education, communication, and travel.