Virtual Programming & Resources
Talking to Your Children About Racism
Click on the image below for resources on how to tackle having a conversation on Anti-Racism.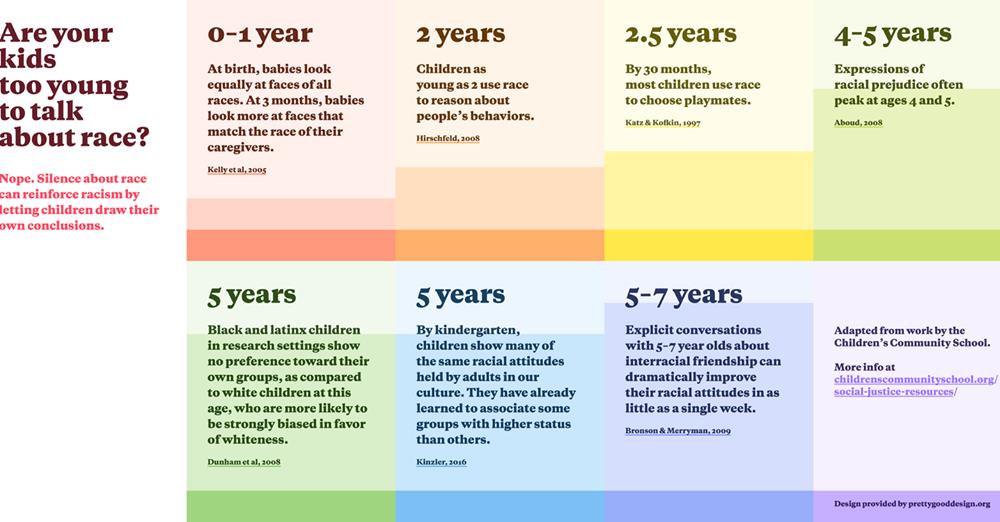 Additional Resources on Talking to Your Children About Anti-Racism
Beyond the Golden Rule: A Parent's Guide to Preventing and Responding to Prejudice
A Jewish Anti-Racist Reading List for Children
Video: A Kids Book About Racism
CNN/Sesame Street Town Hall on Racism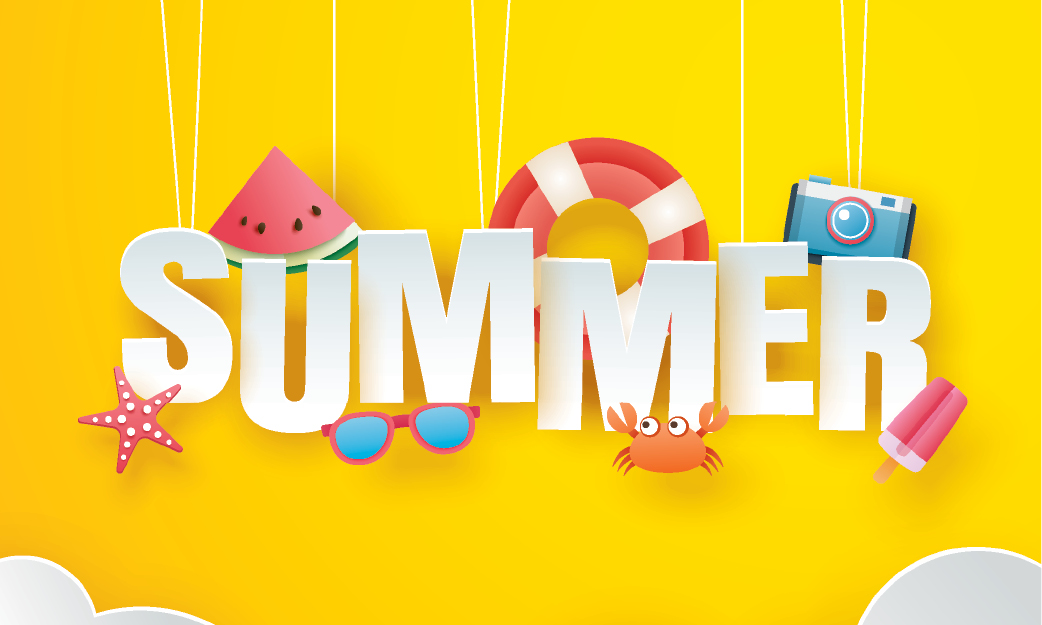 Activities for the Summer
Download our family packet, Summer Activities to Do at Home for lots of wonderful ways to integrate lessons from the Book of Ruth.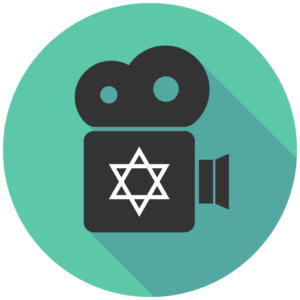 Mitzvot in the Movies
Download our Family Guide to "Mitzvot in the Movies" as a resource for incorporating Jewish values into your home entertainment schedule.