Virtual Programming & Resources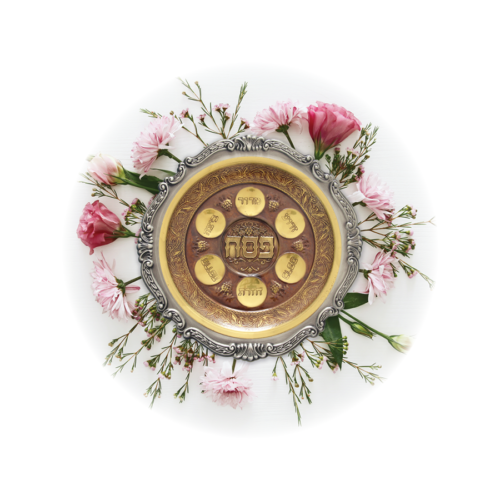 Looking for Fun Passover Activities?
Download our "Getting Ready for Passover" packet and start crafting, learning, cooking, and doing fun Passover activities today!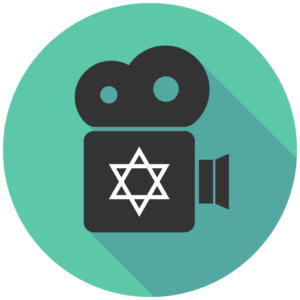 Mitzvot in the Movies
Download our Family Guide to "Mitzvot in the Movies" as a resource for incorporating Jewish values into your home entertainment schedule.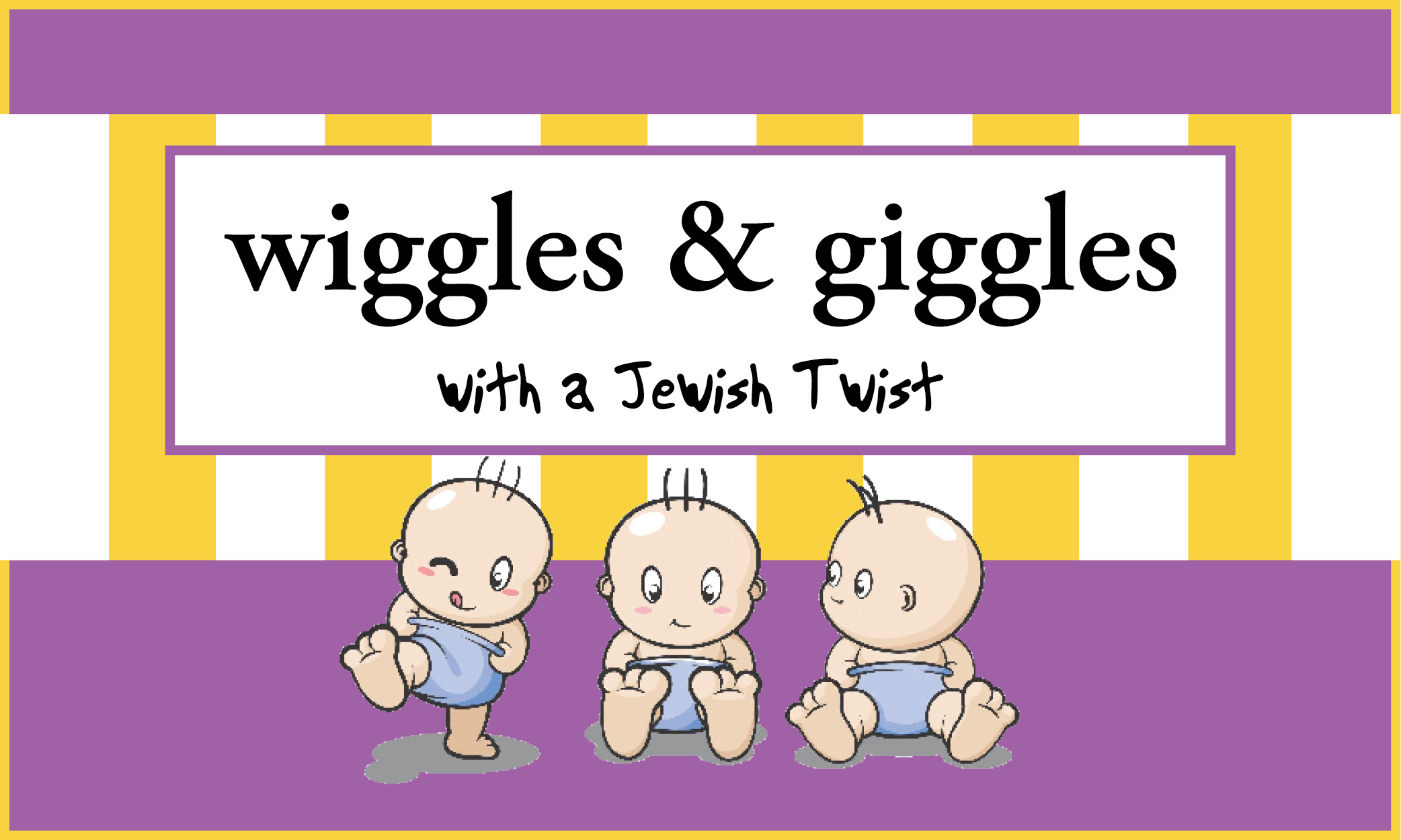 Wiggles & Giggles Online
Every Sunday at 11:00 am
through May 3.
Upcoming Dates
March 29 – I Can Help!
April 5 – Lotza Matzah!
April 12 – Seder With the Animals
April 19 – A Mezuzah on the Door
April 26 – The Shabbat Box
May 3 – A Jewish Holiday ABC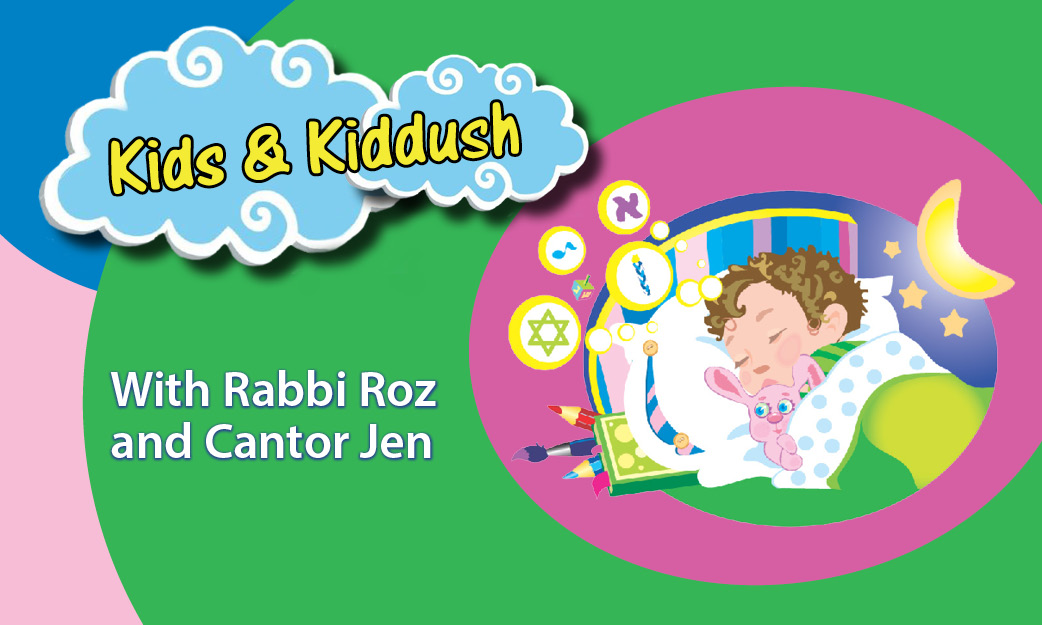 April 17 at 5:00 pm
Join Rabbi Roz and Cantor Jen to celebrate a virtual Shabbat together – with service, songs, and activities especially for kids!