Shanah Tovah!
High Holidays 5782
High Holiday Service Schedule
At this time, all services and classes will be in person and can be viewed online via Facebook and here on the OST website.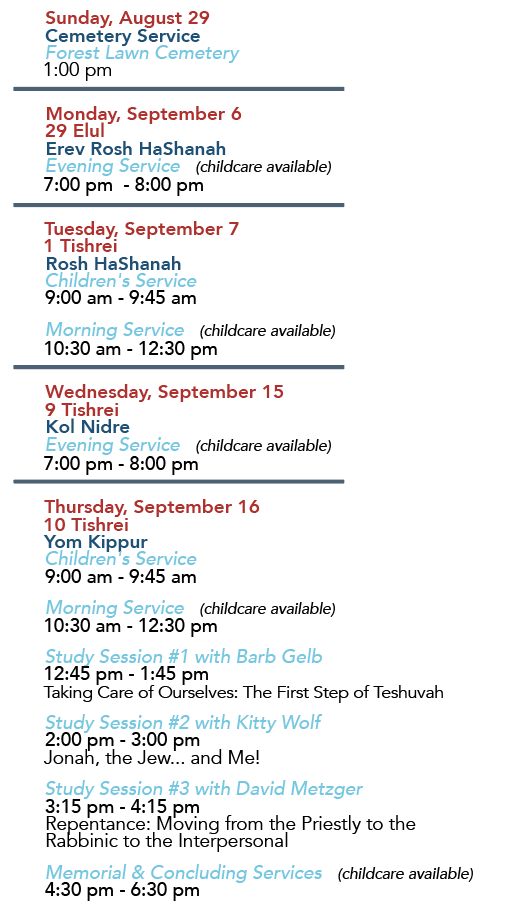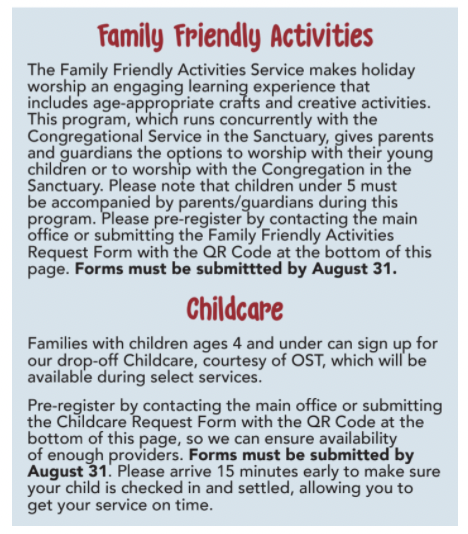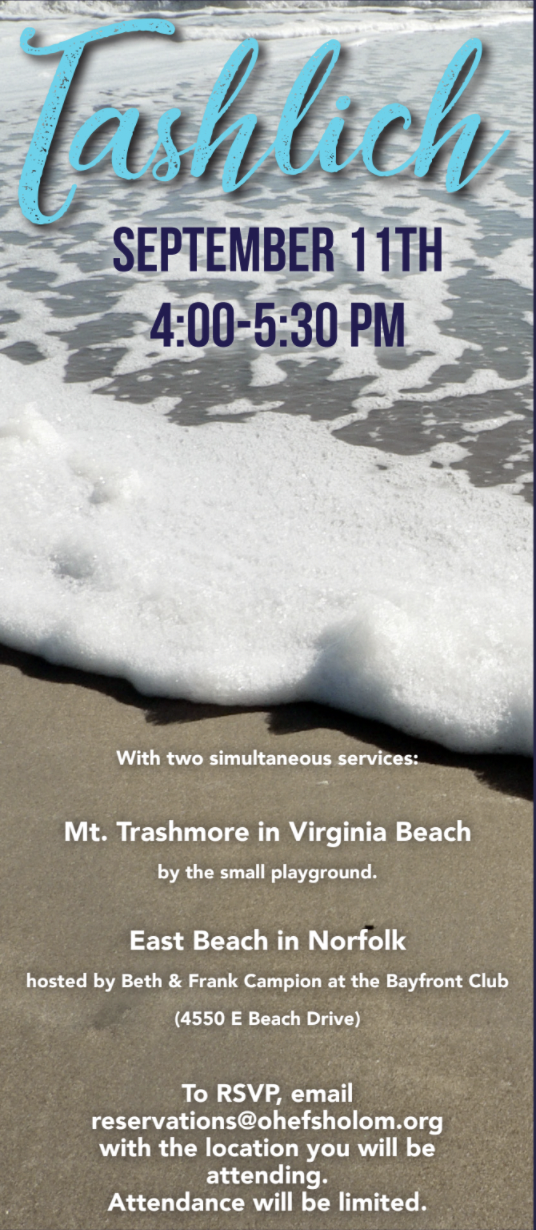 Sukkot 5782/2021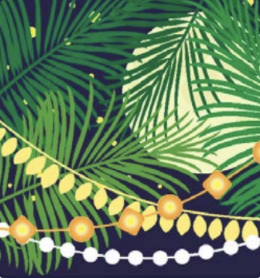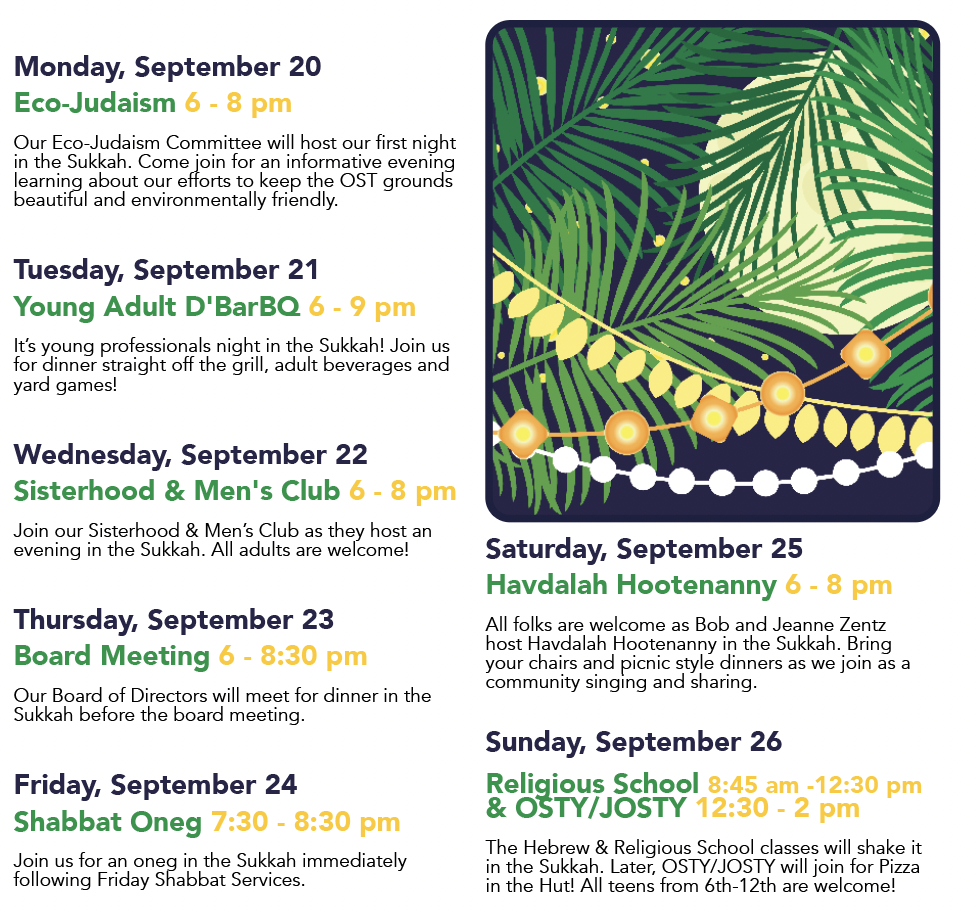 Join us for a three-part series to learn about fellow congregants' stories of their Journeys to Judaism.As we know, there are many ways to express our faith and live our Jewish lives. On three Shabbatot, you will have the opportunity to hear three different expressions of individual and family commitments.
August 27:
Anne Kincaid Luna
September 3:
Lauren Mehosky
September 10:
Debi Stadlin