Celebrate Passover with Us!

March 28, 2021 at 6:00 pm
Virtual Seder via Zoom
We may not be able to gather together, but we can still be together for Second Seder! Join us for an interactive Virtual Seder through the magic of Zoom video conferencing. We will come together virtually from home to celebrate our freedom as a community. Bring your own seder plate and we will bring the Haggadah! Our Virtual Seder can be accessed from any computer, tablet or smartphone. You can even call from a landline. Join us for this creative take on our ancient tradition!
Click the button below to re-watch our Virtual Passover Seder & Haggadah on YouTube!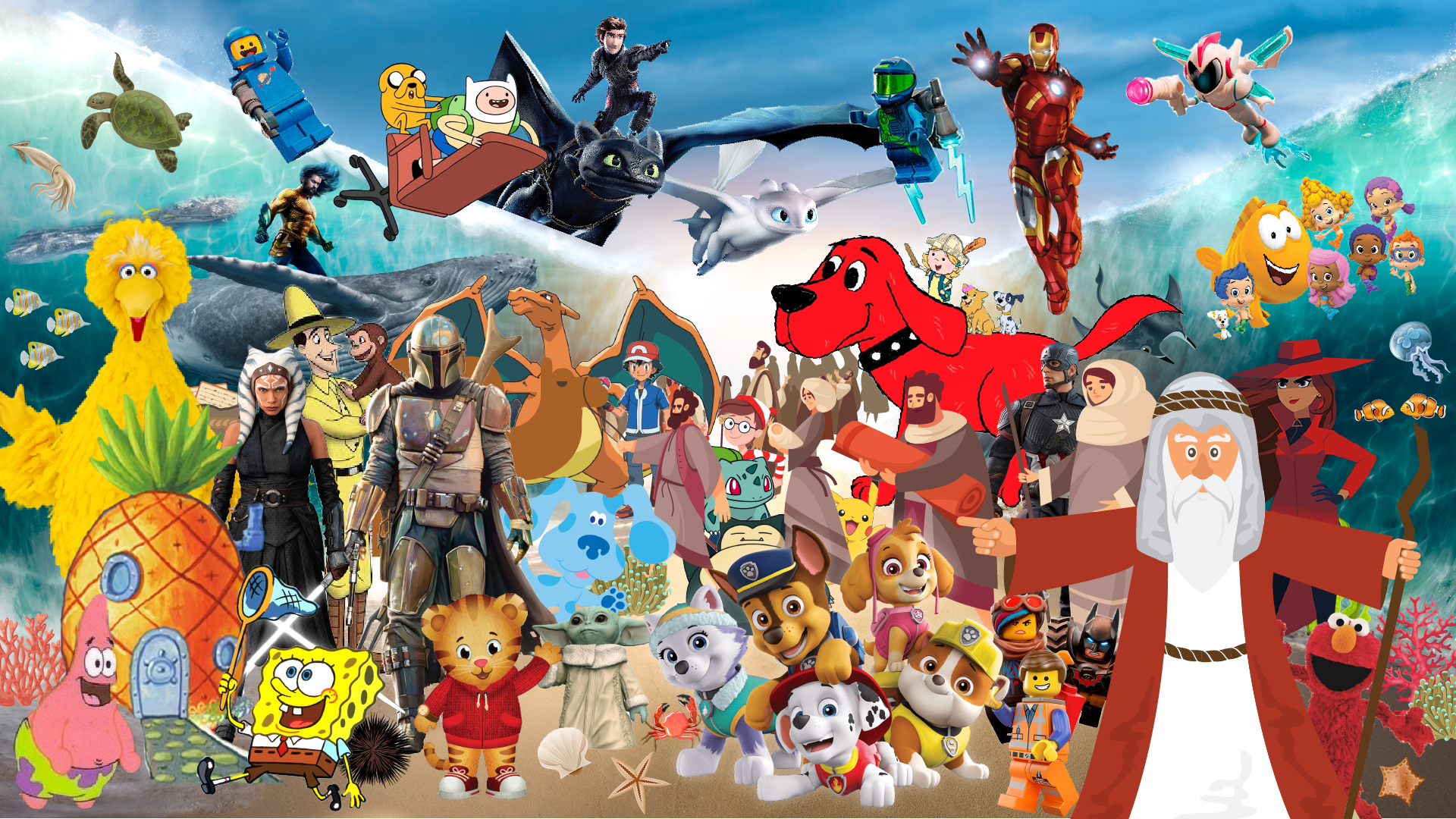 Looking for More Fun Passover Activities?
Download our "Getting Ready for Passover" packet and start crafting, learning, cooking, and doing fun Passover activities today! 
Passover Cooking
with Larry Adler
Can you believe Passover is right around the corner? Do you have your menus planned yet?
On Sunday, March 21st, join Larry Adler on Zoom from 4-6pm as we prepare our Passover meals. Larry will demonstrate Chopped Liver, Chicken Soup with Matzah Balls, Homemade Horseradish, and Meatballs and Cabbage.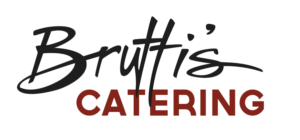 Still missing Ohef Sholom's annually catered Congregational Second Seder?
Disappointed that you'll miss out on all the delicious food served at our Seder dinners?
Don't worry! Our caterer, Brutti's, will be offering home delivery meals again this year for Passover from their online ordering site. Pre-order your Seder dinner online between Monday, March 8 – Tuesday, March 23 at 5:00 pm! Brutti's also offers vegan and vegetarian options, as well as gluten-free meals.
Click Here for More Information and to Get a Sneak-Peek at the Menu
Order Dates: 
Monday, March 8 – Tuesday, March 23 @ 5:00pm
Delivery/Pickup Date: 
Saturday, March 27
Delivery Information: 
11:00am – 1:00pm
$35 minimum order
Pickup Information:
Brutti's Catering Kitchen
11:00am – 1:00pm
No minimum order
Ohef Sholom Parking Lot
11:00am – 1:00pm
$15 minimum order
Additional Resources for Passover
Passover Seder at Home
Downloadable Resources to Incorporate into Your Seder and During Passover