Celebrate Passover with Us!
April 16 at 6:00 pm
THERE WILL BE NO FRIDAY SHABBAT SERVICES ON APRIL 15TH
Click the button below to re-watch our 2021 Virtual Passover Seder & Haggadah on YouTube!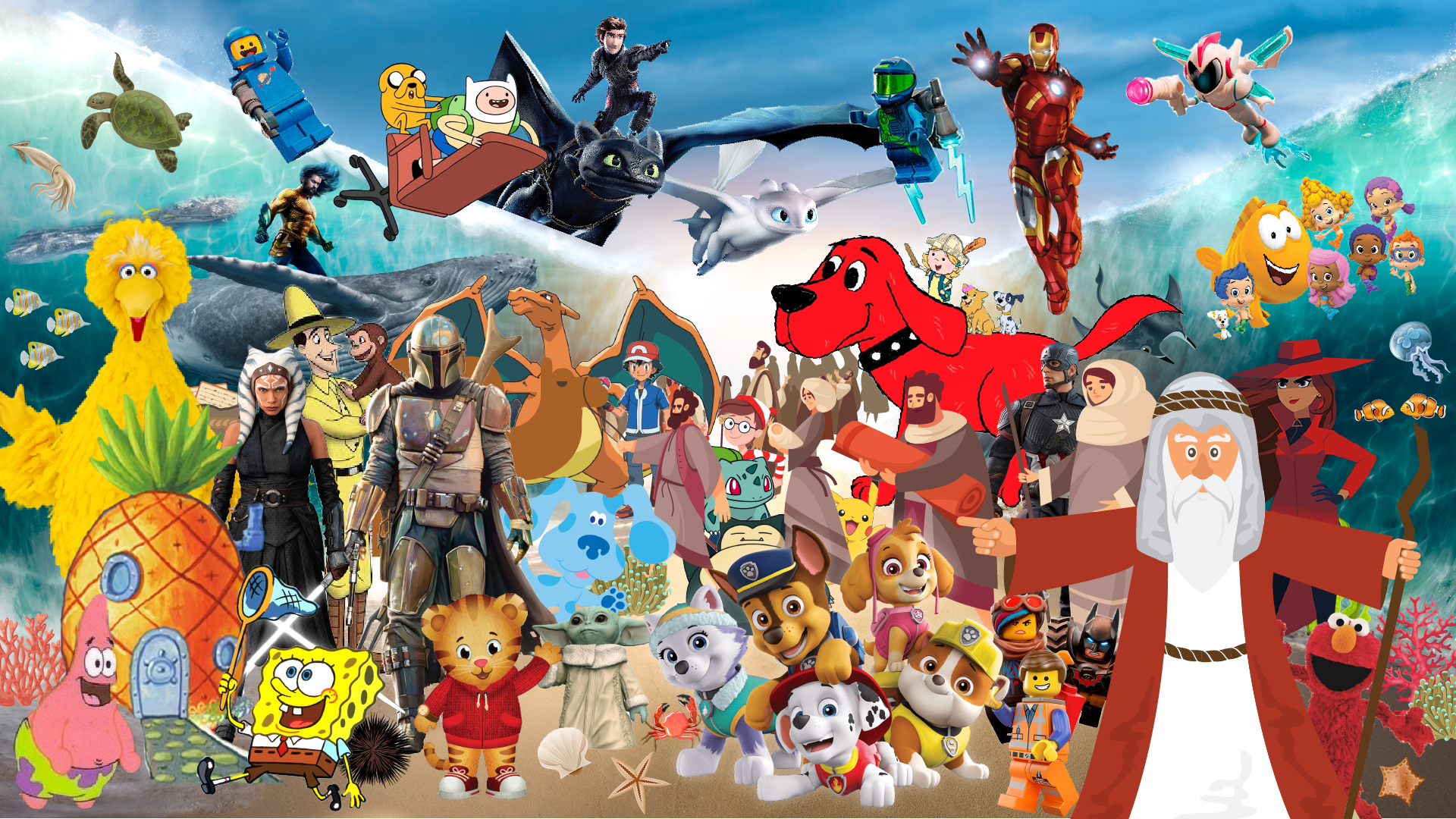 Looking for More Fun Passover Activities?
Download our "Getting Ready for Passover" packet and start crafting, learning, cooking, and doing fun Passover activities today! 
Additional Resources for Passover
Downloadable Resources to Incorporate into Your Seder and During Passover