Celebrate Passover with Us!

April 9, 2020 at 6:00 pm
Virtual Seder via Zoom
We may not be able to gather together, but we can still be together for Second Seder! Join us for an interactive Virtual Seder through the magic of Zoom video conferencing. We will come together virtually from home to celebrate our freedom as a community. Bring your own seder plate and we will bring the Haggadah! Our Virtual Seder can be accessed from any computer, tablet or smartphone. You can even call from a landline. Join us for this creative take on our ancient tradition!
To join our Second Seder via the Zoom video conferencing app, click below.
I don't have the Zoom app on my device. 
I need to sign up and download the app!
I want to join OST's Second Seder! Register for the Virtual Seder through Zoom by clicking below.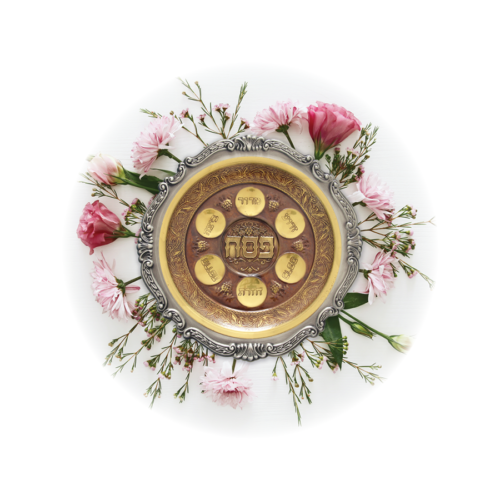 Looking for Fun Passover Activities?
Download our "Getting Ready for Passover" packet and start crafting, learning, cooking, and doing fun Passover activities today!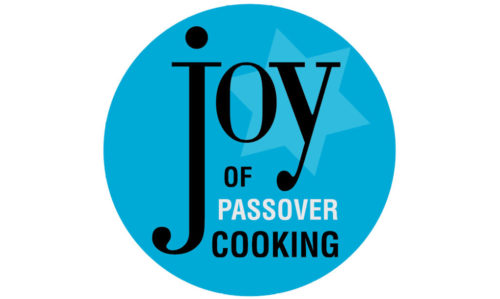 The JOY of Passover Cooking Recipe Exchange
We had originally planned an event around the JOY of Passover Cooking where we could watch a cooking demo, taste test sweet and savory dishes, coupled with wines, and share our most beloved Passover recipes with one another. Just because the event was cancelled, doesn't mean we can't still share our favorite recipes!
Do YOU have a delicious Passover recipe everyone raves about? Submit your favorite Passover recipes to OST and we will compile them for all to share in a virtual recipe exchange! Unless, of course, it's a secret . . .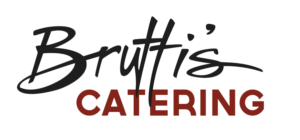 Order Seder Dinners from Brutti's
Were you hoping to join Ohef Sholom's annually catered Congregational Second Seder?
Disappointed that you'll miss out on the delicious Seder dinners we have every year?
Don't worry! Our caterer, Brutti's, will be offering home delivery meals for Passover from their online ordering site. Pre-order your Seder dinner online today! Brutti's also offers vegan and vegetarian, as well as gluten-free meals.
Click below to order your Seder dinner today!
Additional Resources for Passover
Passover Seder at Home
Downloadable Resources to Incorporate into Your Seder and During Passover